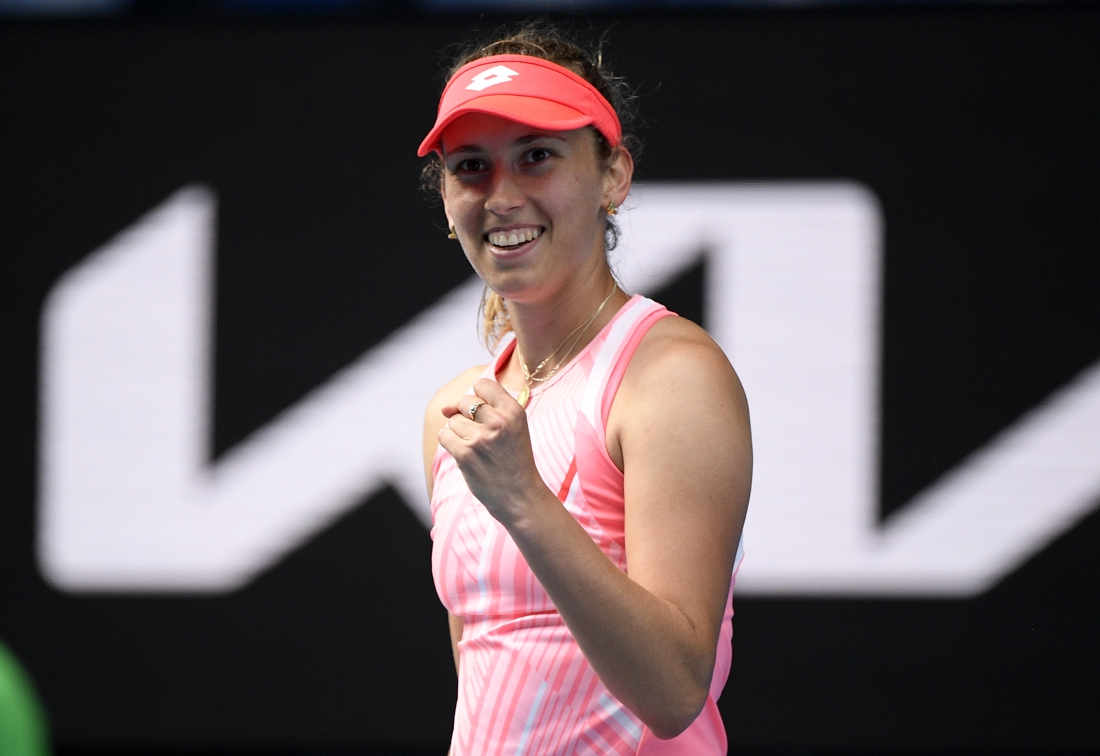 Elise Mertens qualified for the women's doubles quarterfinals at the Australian Open, the first Grand Slam tournament of the season, with Belarusian Aryna Sabalenka on Sunday.
Second-seeded Mertens and Sabalenka defeated German Laura Siegmund and Russian Vera Zvonareva in the eighth final (3rd round) in three sets: 6–3, 6–7 (5/7) and 6–2. The match lasted for two hours and eleven minutes.
The final two winning pairs of the US Open were facing each other, with a duel between Mertens/Sabalenka and Sigemund/Zvonareva. Mertens and Sabalenka won doubles at Flushing Meadows in 2019, Sijmund and Zvonareva last year.
In the quarterfinals, Japanese tandem Shuko Aoyama/Ana Shibahara awaits Mertens and Sabalenka. She defeated American Hayley Carter and Brazilian Luisa Stefani 6-2 and 6-4.
The quarter-finals were the last station for Mertens and Sabalenka in Melbourne last year, their best doubles result to date at Happy Slam.
In singles, Mertens easily qualified for the eighth final on Saturday. Limburger won in two sets (6–2 and 6–1) against Swiss Belinda Bencic (WTA 12) in her third round. Mertens will face Czech Karolina Muchova (WTA 27) in the eighth final, who surprisingly settled with her compatriot Karolina Pliskova (WTA 6) in two sets (7-5 ​​and 7-5).
Alcohol maven. Incurable pop culture specialist. Communicator. Gamer. Certified explorer.