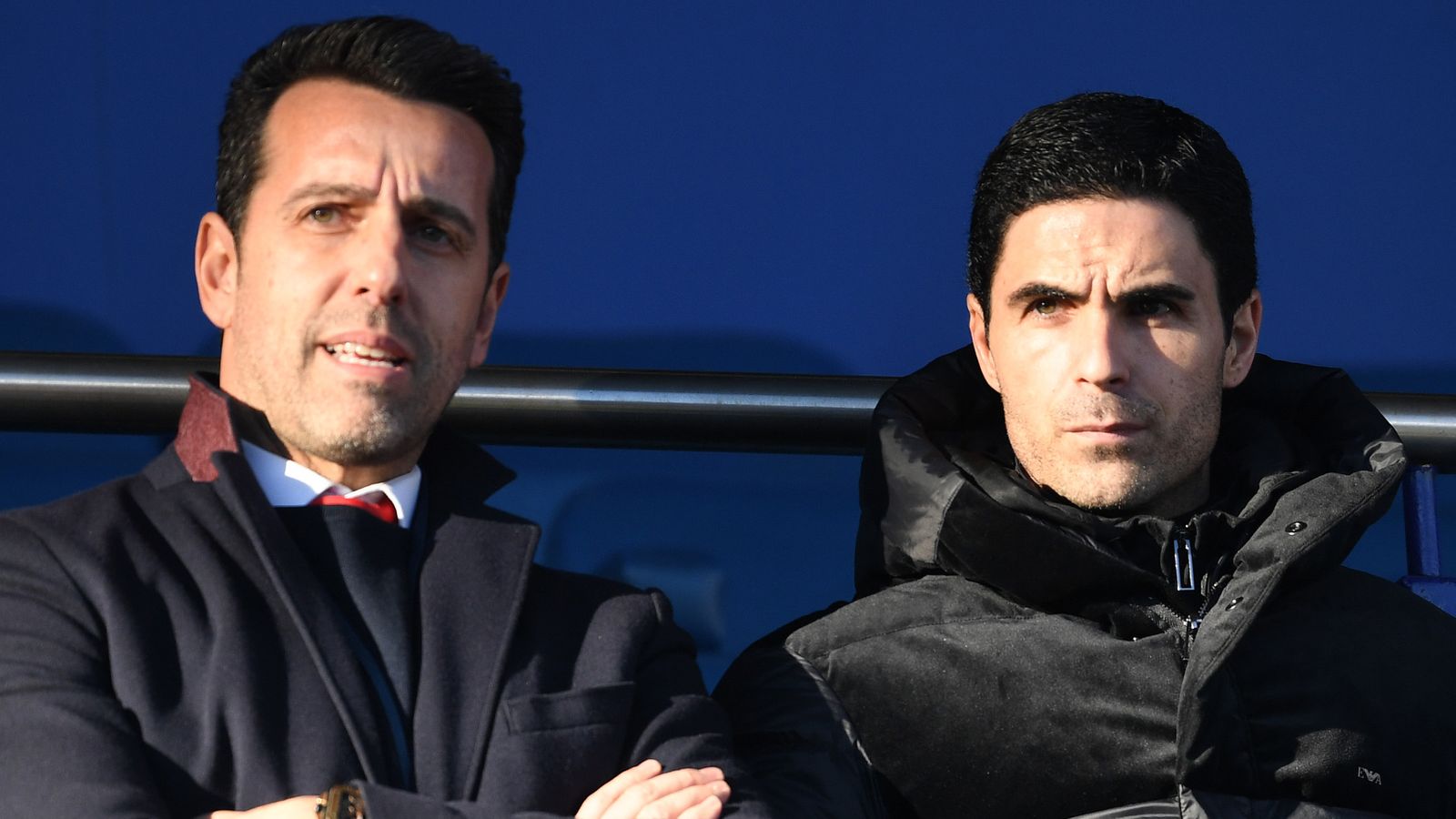 Edu, Arsenal's technical director, told fans to have faith in manager Michael Arteta and insisted that what he saw on the training ground would not match the pitch results.
The Brazilian warned any disgruntled fans that the club would not release cash during the January transfer window to remedy their current bad form.
A loss to Burnley at home on Sunday left Arsenal 15th in the Premier League, just five points clear from the relegation zone and without a league win from 1 November.
Granit Zakha was sent off 1-0 and captain Pierre-American Aubamayang scored his own goal, meaning Arsenal lost four home league matches for the first time since 1959.
However, they have a style of fighting that appeals to fans as well as form and results, Edu said, adding that Arteta has continued to have the full support of everyone at the club.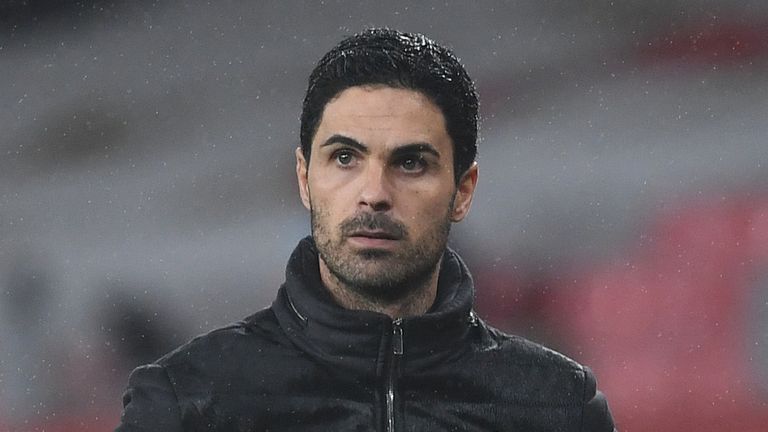 Asked if Arsenal fans needed to relax and not worry, Edu – in an interview on Monday but before Burnley made the move – replied:
"Just believe. Listen internally here, we're doing well.
"My main message is that we're not just talking about one person, it's wrong to talk about Mikel or Aubamyang because he's not scoring, or (goalkeeper, Bird) Leno because he has to stop scoring.
"It's wrong to talk about one person, we're a football team, we have to talk about ourselves, not" we "and" him ", so the main message for me is
"The things I see are very simple. It's normal and easy to be driven by results. But the main point to me is when I see something where I can see the future, where to go, the way we're going." .
"So the way we work, the way we train, the way we behave internally, if you look at the quality of work, if you look at the quality of people, if you look at what's happening here every day, nothing compares to the results."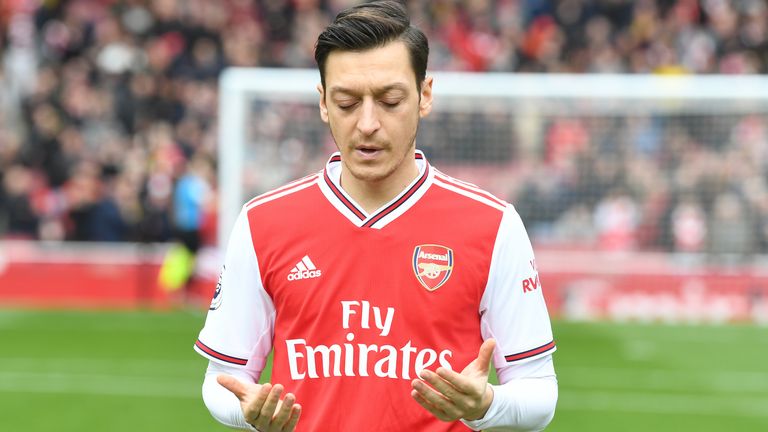 Arteta was hired about a year ago and Unai provided the FA Cup and Community Shield to Emery within nine months of his replacement in the dugout.
Now that things have taken a turn for the worse, Edu is keen to stress that it's not just Arteta addressing the slides.
He added, "If we don't talk to Michael about patience, it will be very unfair to him. Because that's what we did for a year."
"The pre-season challenge, three months without a football match, changed a lot at the club. He started and stopped, and when he started to understand all the squads, he stopped again.
"He didn't get a sequence of recognizing everyone properly. It would be really unfair for Mikel to say anything about it because the year was challenging for everyone but more so for Mikel, who barely came to the club.
"Because if you have a manager who has been at the club for two, three, five years, it makes things easier. That's why Michael always needs good words from me."
With so many players out of form, the short-term plan could easily have led to the recruitment of new talent in January.
However, with the financial implications of the infamous and severe epidemic coming soon in the winter still being felt, any hope with a busy window at Edu Emirates Stadium could deter fans.
"We're not talking about anything external," he said in response to a question about looking to buy in January.
"We're here to solve problems. We have teams, we have squads, we have managers, we have staff, everyone has to change it in the right place.
"Why should people expect a magician to 'boom'! Come here Messi! Boom! 'No. It's up to us.
"People may start asking: 'What are you going to do in the winter window?' Of course we will try to do something but we have a responsibility to change it. Don't wait for someone inside and outside to become a magician because it's not happening.
"Or if you can sign 20 players – which we're not going to do – it's not going to work that way. So the main problem for me is to understand our problem as a club. Here. It's. Believe it, because we believe it. I believe. "