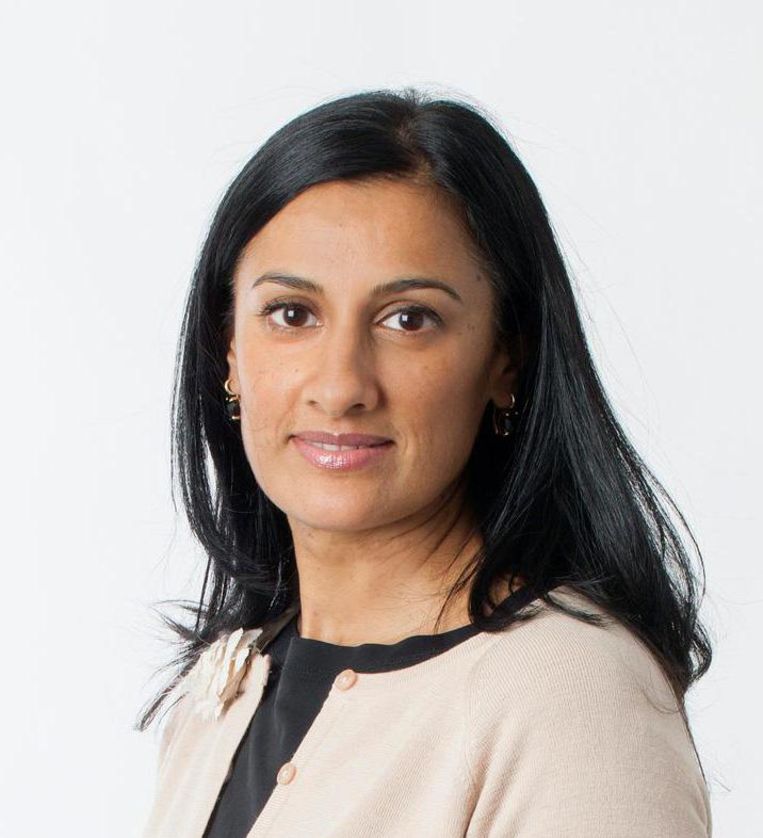 An acquaintance of mine sent me a link to a match between India and Pakistan in the Cricket World Cup, which is currently taking place in England and Wales. Ha, I thought, I have a column subject.
I shared my happiness with my husband. But he looked a little suspicious. Do you think Trough readers would be interested in a column about cricket?
Nice talk. I have lived in the Netherlands for over 35 years and I hardly know anyone who has anything to do with cricket. Except for a handful, men who once played cricket themselves or have a son who plays for one of the slowly emerging Dutch teams. These people discuss with me about their passion for cricket because I have Pakistani roots. Oh, oh how good those Pakistanis are, they tell me. I always agree.
Pakistani is a great player and a great fan of cricket. The current Prime Minister of Pakistan, Imran Khan, once a cricket legend, says a lot. India is also a huge fan. West Indies also and Australia, South Africa, Bangladesh and Sri Lanka. And of course Great Britain, the former colonists of all these countries. Cricket has been spread by the British in those countries, although it is rumored that cricket has French or Flemish roots.
never banned

But the Netherlands, no. Although it is close to England, the Netherlands has never really been fascinated by the game. I was taught baseball in my Dutch elementary school. We played in teams during regular gym hours and on game days. Baseball, of course, comes from America, where it's called baseball, and it's huge there. The Netherlands is clearly more focused on the US than the United Kingdom.
So it is with a certain risk that I am writing this column. Because how should I convey my passion for cricket to the reader? I never asked my husband to watch a cricket match with me just for a day or two. And why not? Because it takes so long, they say, and nothing happens all the time.
Given. You see two teams, men from one team are spread across a huge field, they are standing there. From the other team you see two men with wooden bats, they are hitting and they are standing there. Unless the ball thrower of the opposing team, who was also standing there, throws the ball to the opposing batsman. He then springs into action, tries to hit the ball with the bat and runs for a few metres. He hopes to score a so-called run. But you don't have to. He can also deflect the ball with his bat if the ball is thrown incorrectly. Then the game stops. And everyone is standing there. and then. The game can go on for five days, thirty, forty hours or even more.
And that's what makes cricket so magical. There's something about the timing in the game, there's something about the slowness. Unlike fast sports, the action in cricket, sometimes complex and intelligent, is all between standing and hanging.
I don't know of a more stimulating and dull pastime than that delightful cricket.
Naima Tahir is a lawyer and writer. She writes a column for Trough every other week. You can find his other columns here.
Alcohol maven. Incurable pop culture specialist. Communicator. Gamer. Certified explorer.