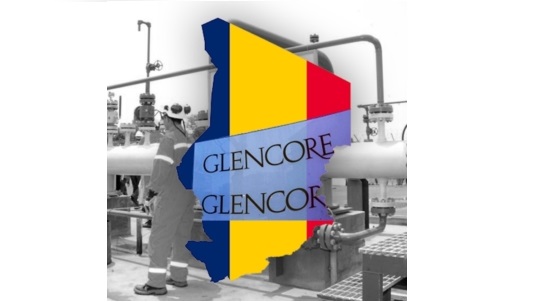 According to the director of the IMF's African Department, Abebe Amro Selassie, Chad's creditors have still not reached an agreement on the restructuring of Chad's external debt, which prevents the country from benefiting from the current high oil prices.
Chad has been seeking for several years to "restructure $3 billion in debt, including one billion due to Swiss oil trader Glencore". For the IMF's Africa representative, the process comes up against difficulties, even as Chadian officials declare themselves optimistic, and expect the outcome of the process before mid-June.
No reason has been given for the delay, while "since late last year, public and private creditors, in this case oil trader Glencore, have reached an agreement in principle to achieve this".
Glencore also sent N'djamena earlier this year, a new proposal for a repayment of the billion-dollar it awarded in 2014.
While waiting to reach an agreement, the International Monetary Fund regretted that "the country cannot even take advantage of the rise in oil prices in world markets as surplus revenues fall substantially into the pockets of creditors".
Internet geek. Wannabe bacon enthusiast. Web trailblazer. Music maven. Entrepreneur. Pop culture fan.