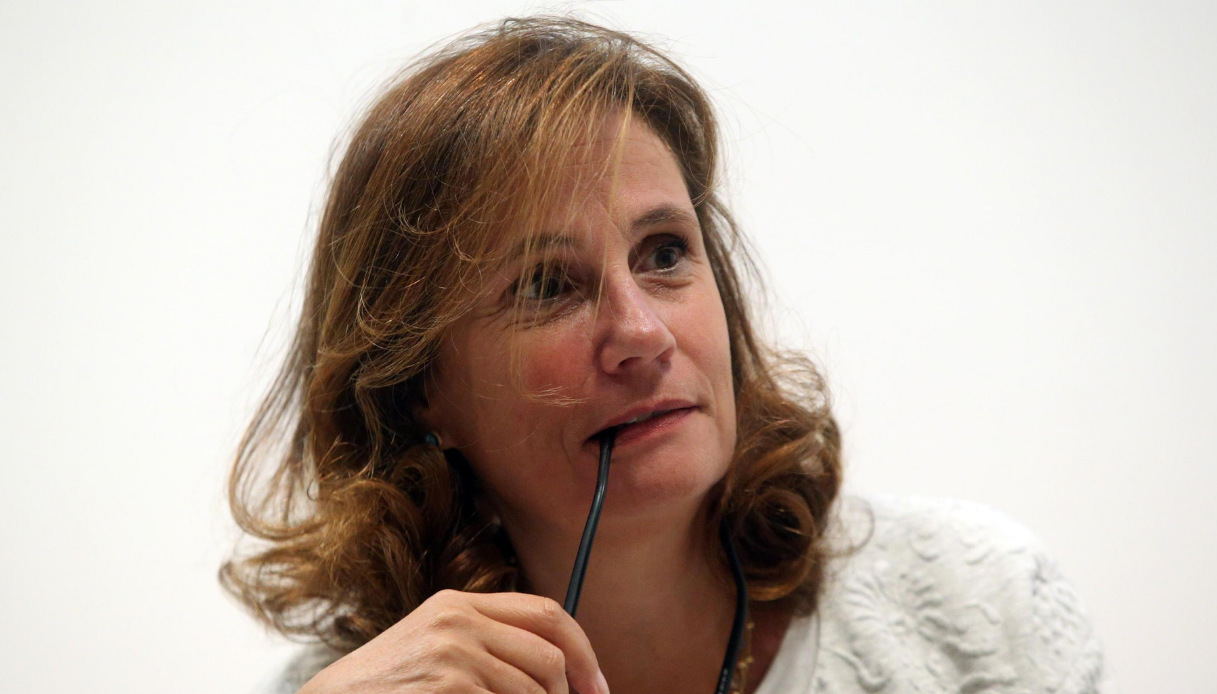 University of Florida professor holds attention high and invites to watch the rise of cases in the United Kingdom
12
Illaria capua no doubt, the epidemic is not over and what is happening in the United Kingdom is proof of this. "The virus continues to spread, it is not over" The warning launched by the director of the University of Florida's UF One Health Center during 'diMartedì' broadcast on La7 invites you to see what's happening across the channel on the COVID-19 front.
Despite widespread vaccination coverage, the UK continues to experience an increase in the number of days ahead 40 thousand coronavirus infections in a day and on average more than one hundred daily sufferers.
43,738 people have been detected in the last 24 hours new cases About a million units a day of hospitalizations remain below the warning level, even though thanks to vaccines, over a million tampons and 233 deaths.
This is all despite a Downing Street spokesman admitting that Boris Johnson's government is unwilling to take restraint measures The state risks having a period of "demand" winter ahead of it.
Ilaria Capua explains the phenomenon this way and calls attention to the pandemic: "In Great Britain they are battling a lot of infections because they don't wear masks and don't respect social distancing. We must understand that these tools are still valid, We have to wear masks and we have to be careful inside the house. In many indoors, without masks, the infection will increase", said the guest of the professor, Giovanni Floris.
Finally, the expert also expressed his opinion on the issue of the obligation of Green Pass to work in Italy: "The government must protect public health, we are at the beginning of the end of a huge health emergency. The government must do what it can to protect the vast majority of people, it has provided the equipment to return to work. Elections must be made by trying to respect the majority of citizens and minorities", is Capua's point of view.
Virgil News | 20-10-2021 07:47

Organizer. Zombie aficionado. Wannabe reader. Passionate writer. Twitter lover. Music scholar. Web expert.