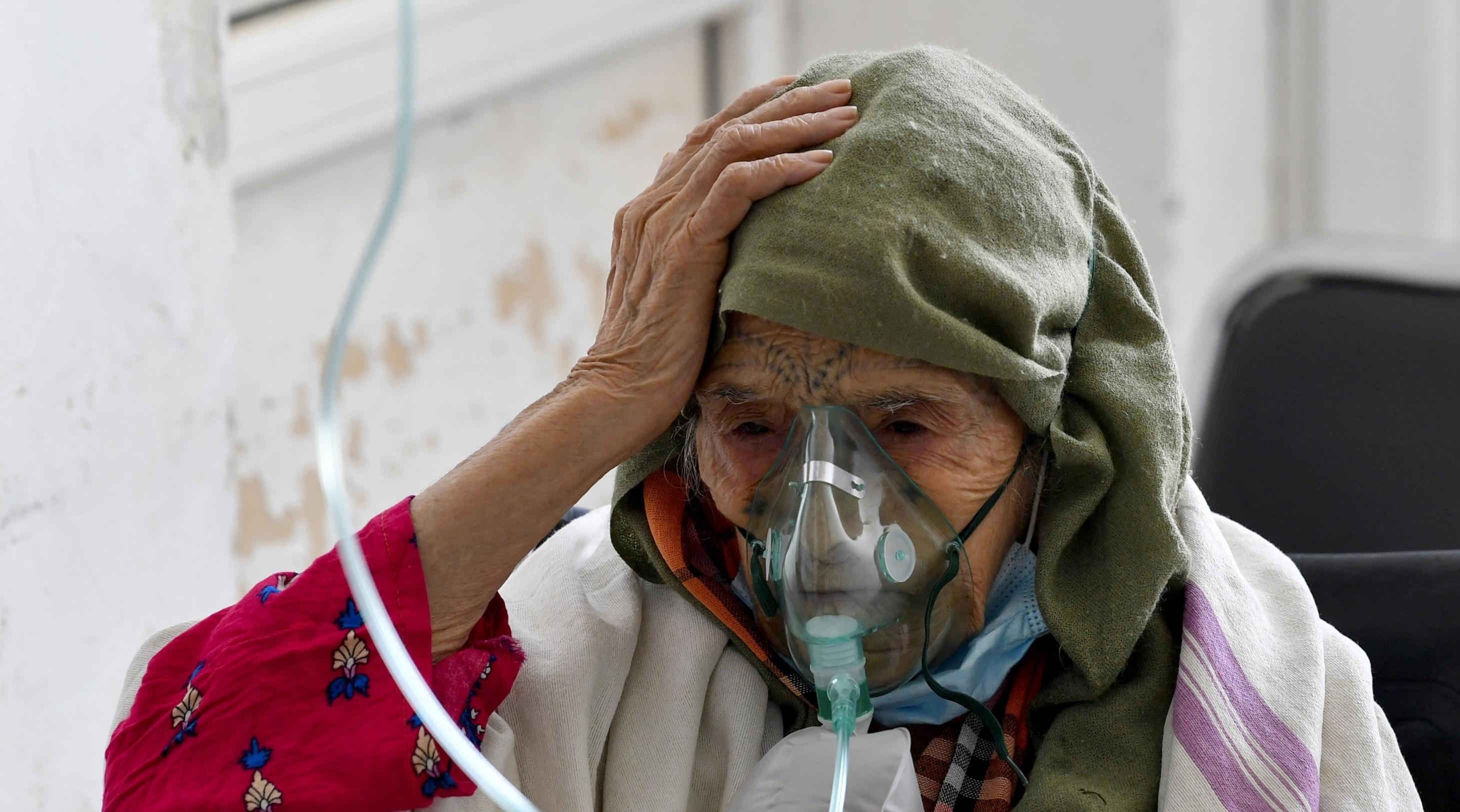 The pandemic situation in Tunisia is improving slightly, the World Health Organization (WHO) announced on Monday, calling on the country to "intensify" its vaccination campaign.
"The epidemiological data is going in the right direction. (…) we have a feeling that the peak of the epidemic may have passed", explained WHO representative Yves Sauterand in Tunisia during a press conference.
Sautierand however was cautious. The delta variant still represents "over 90% of cases of contamination" and the impact of family gatherings held during the religious holiday of Eid al-Adha is still difficult to assess, and according to them risks thwarting this progress. Is.
In Tunisia, according to Sauterand, 12 million residents, thus "have received about seven million doses of vaccines in ten days and will soon receive two or three million". Now, "the challenge is to speed up the vaccination campaign," he said.
The Tunisian Health Ministry on Monday announced the launch of a mobile vaccination campaign in several regions.
In a statement, the Services of the Presidency of the Republic announced next Sunday the organization of a special vaccination campaign across the country, aimed at all Tunisians over the age of 40.
Internet geek. Wannabe bacon enthusiast. Web trailblazer. Music maven. Entrepreneur. Pop culture fan.