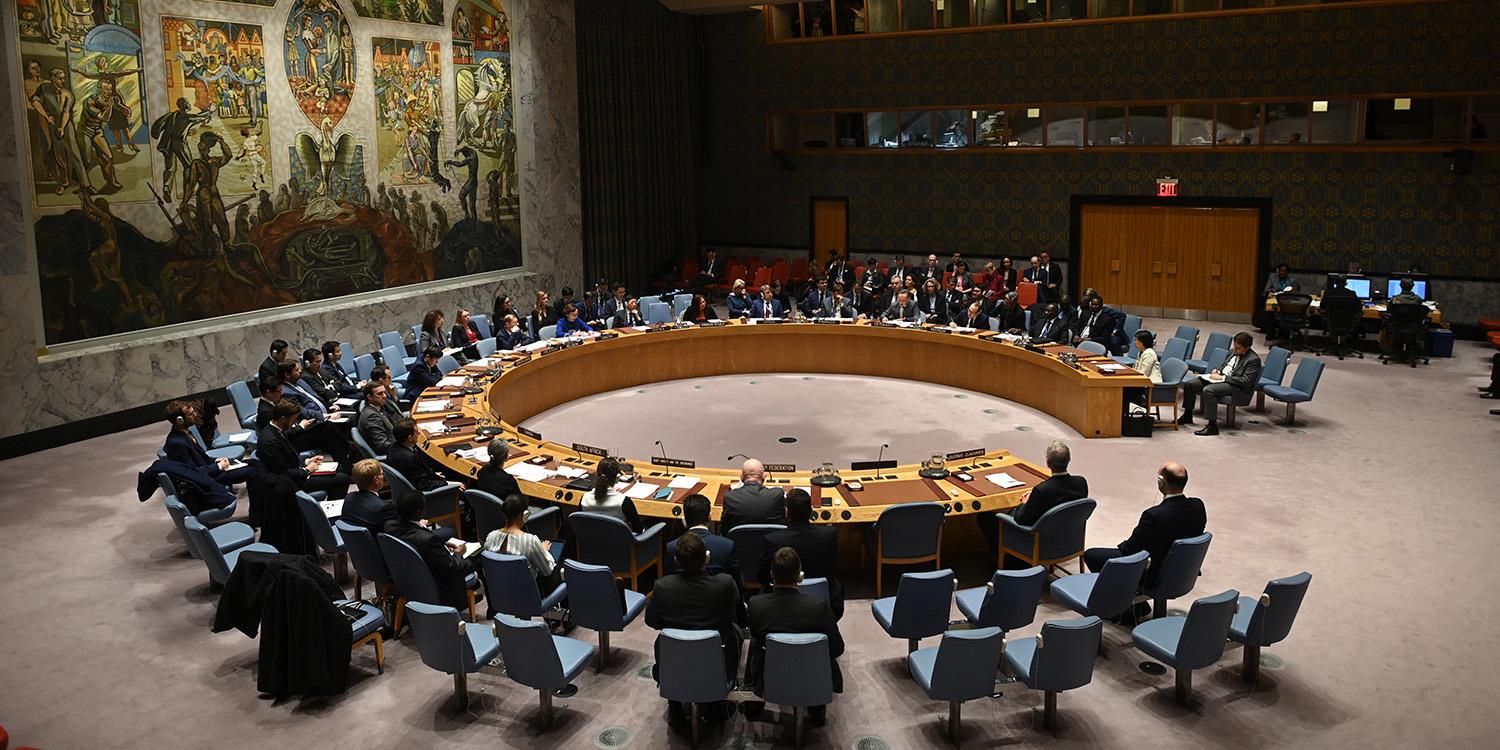 On January 1, five new non-permanent members join the Security Council for the period 2022-2023. On the list are two declared allies of Morocco that recognize its sovereignty over the Sahara, namely Gabon and the United Arab Emirates, with the opening of their consulates in Laoune in January and November 2020 respectively.
Albania, another country adjacent to Morocco, joined the UN executive body on Saturday. Under the communist era, in December 1987, Tirana recognized the "Sahrawi Arab Democratic Republic (SADR)". But in 2004, Albania severed its ties with the "SADR", beginning a policy of rapprochement with the state, which was crowned in 2015 by its official support for the territorial integrity of Morocco. A further announcement was made in Rabat in October 2015 by Albanian Foreign Minister Dmitry Bushati.
Brazil is also officially entering the Security Council. This large South American country is one of the few states in the region, along with Chile and Argentina, that have never made the move to recognize "SADR".
Last on the list of new non-permanent members of the Security Council is Ghana. Accra has certainly established diplomatic relations with the "SADR" but maintains good relations with Morocco. The policy prevails in some African countries, such as Rwanda, Nigeria, Ethiopia and Angola. As a reminder, in February 2017, King Mohammed VI visited Ghana.
President John Kufur's government has also chosen to call off the Oran meeting hosted by Algeria on 2 December to ask African countries sitting on the Security Council to speak with one voice and defend Polisario's position. Gabon was also absent.
Tunisia, which on October 31 abstained from voting for resolution 2602 extending MINURSO's mandate for another year, pulled out of the Security Council yesterday. Nevertheless, Algeria and Polisario can count on the presence of Kenya and Norway until December 31, 2022. Oslo assumes the rotating presidency of the UN executive body, during this month. At the moment, Norwegian diplomacy has not scheduled a meeting dedicated to investigating the question of Western Sahara.
Internet geek. Wannabe bacon enthusiast. Web trailblazer. Music maven. Entrepreneur. Pop culture fan.