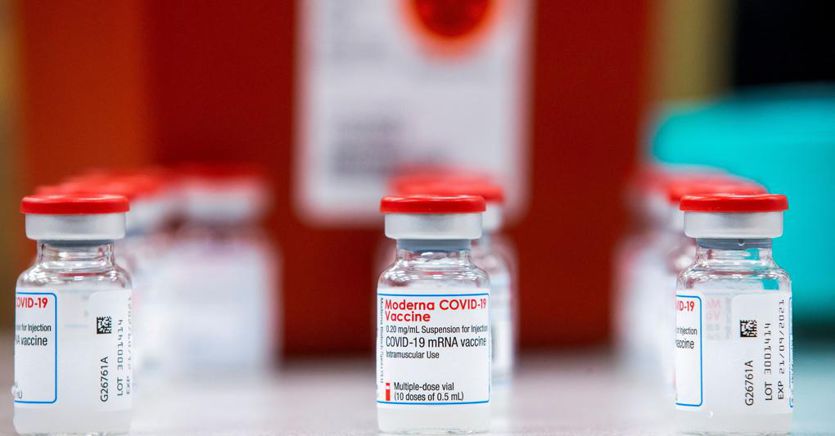 Boccia, fourth wave started, maximum rigidity to avoid year-end closure
"In Italy, despite the sensitivity of a large part of the country, the generosity of those who volunteer to vaccinate, and the tireless commitment of doctors and nurses, there are organizations and some right-wing parties that justify some minorities who do not want to be vaccinated. It is never necessary as of this time to respect distance, use masks and above all motivate everyone to vaccinate. With continued appeal and with daily example. We are now really entering the fourth wave And we will be able to face it strongly only if we all get vaccinated and the third dose is done on time." Thus leaving Francesco Boccia, PD deputy and former minister for regional affairs, the annual Ansi assembly in Parma.
"What is happening these days in Germany, in the Netherlands and in other countries of Northern and Eastern Europe will inevitably happen to us in the coming weeks, as with previous waves in recent months – continues Boccia – It's ours to protect everyone's health by protecting the health network. Those who have fought against Green Passes and vaccines in recent weeks must now respond to the inevitable new restrictions that begin with hospitalizations It will be inevitable for some areas to move out of the white zone in the coming weeks. Maximum rigor and mass vaccination are needed today to avoid closure at the end of the year".
Organizer. Zombie aficionado. Wannabe reader. Passionate writer. Twitter lover. Music scholar. Web expert.