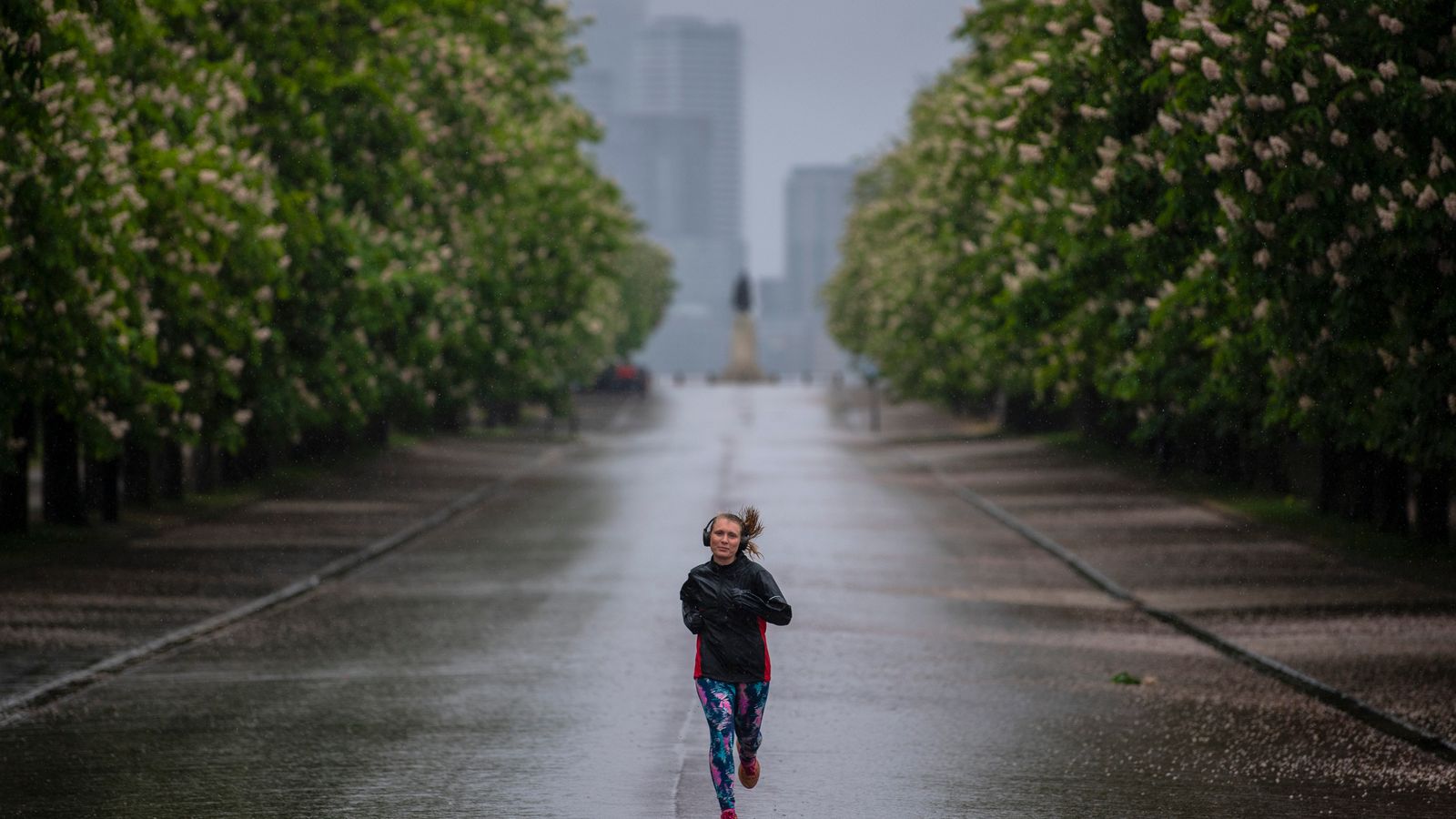 The public has revealed that they are feeling "nervous" and "panicked" among other emotions ahead of England's second lockdown.
Strict measures against coronavirus have been in effect since Thursday and will continue until December 2, The ministers made the decision on Wednesday Afternoon.
Sky News correspondent Katarina Vittoji, Laura Bundak And Tom Parmenter Has spoken to people across England before the forthcoming ban.
Here's what they think …
Frances Chambers – 'More than four weeks'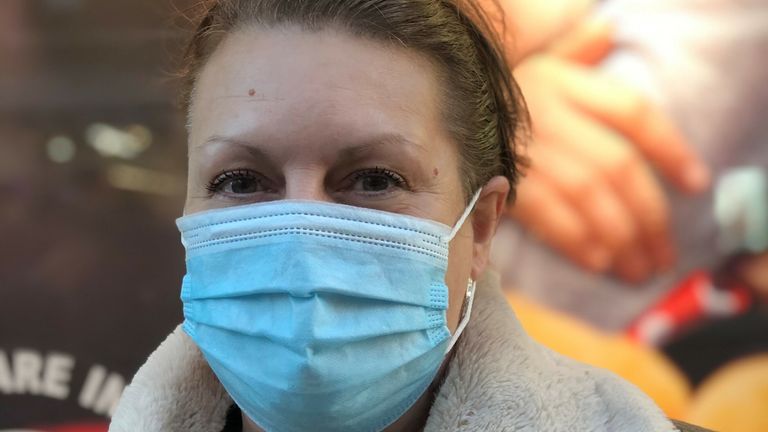 "I think it'll be more than four weeks, but what can we do?" Says Frances Chambers, 53.
"The way I see it, we've never been in this position before, so we're learning from our mistakes. We have to keep it in front of us. I'm a little worried about schools being open."
Darren and Paige Phillips – 'We brought our wedding to the fore'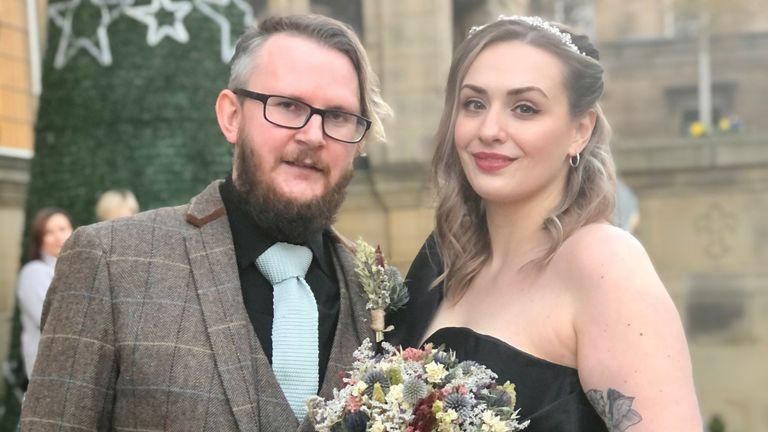 Darren and Pige Phillips were married at Wakefield Town Hall on Wednesday, bringing their wedding day to the fore from November 27 to avoid a new lockdown.
"We've brought it forward in about three weeks," says the new Mrs. Phillips
"We told everyone we would just have a big celebration when we could but we didn't want to put it off.
"We initially planned to get married in South Wales but obviously it didn't happen.
"I think because the rules kept changing we didn't know if we would be able to do it this year if we postponed it again, so we just said, 'Let's get married.'
So, what for the bride now?
"We're just going home!" Mrs. Phillips says. "We can't have people at home and even though it's fairly light for November, it's still November, and the weather can change at any moment and we don't ask people to come and stand in the garden, so we'll save the celebration for next year!"
Uzo Anosik – 'I'm Feeling Stressed'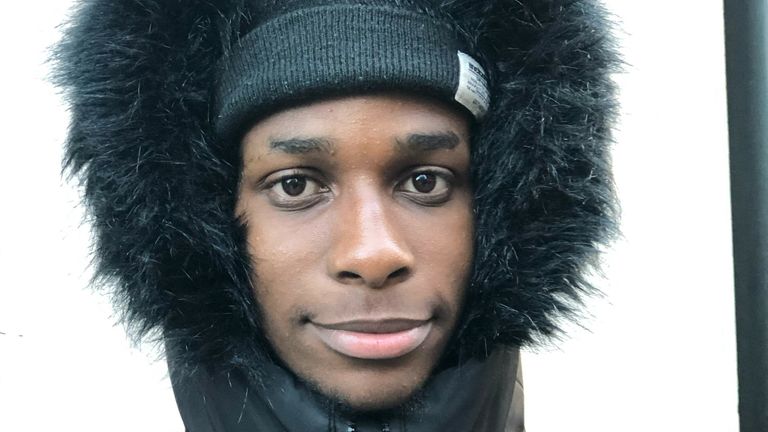 "Things have to be done so I understand but at the same time I'm feeling stressed," said 17-year-old Uzo Anosic.
"I'll stay at home, not with my people. It's stressful. But in the meantime, when it comes out, we'll go out again."
Fiona Lunt – 'I'm afraid I'm pretty isolated'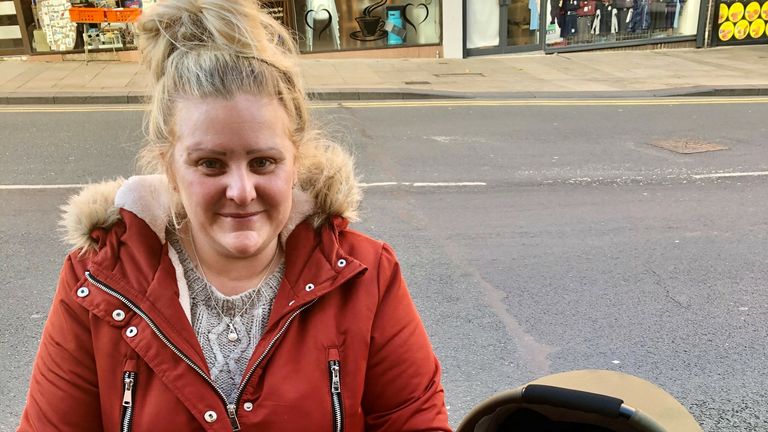 Fiona Lunt (36) had a girl named Arabella two months ago.
He is feeling nervous before the lockdown.
"I was scared to come on maternity leave and be quite isolated," she says.
"Because obviously the first week he was here was pretty nice because we had that independence period and I was able to keep visitors in my house and staff.
"And what I'm going to do now, and literally all I'm able to do is go out for a walk – so I'm really scared of anything for my mental health."
Alan Jones – 'It's Over'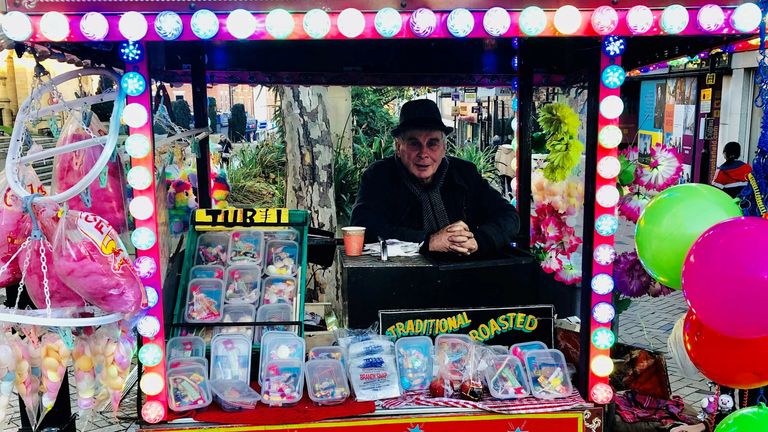 Alan Jones has been selling festive items, such as roast chestnuts and candy flashes, from his stall at Wakefield for the past 38 years. Today, he is closing his small business.
"I never expected to see anything like this in my lifetime," he says.
"It's done, but it's annoying because it's obviously the best time of the year. January, February and March are just a waste of time for me.
"I'm going to close for a month today. But I think it's going to be six or seven weeks. I don't see it getting reduced here in a month, all the hospitals are almost full field busy.
"I've lost three months to all the summer fairs, all the Christmas markets, but I don't think it just needs to be sorted."
Daniel Warren – 'I want them to include schools'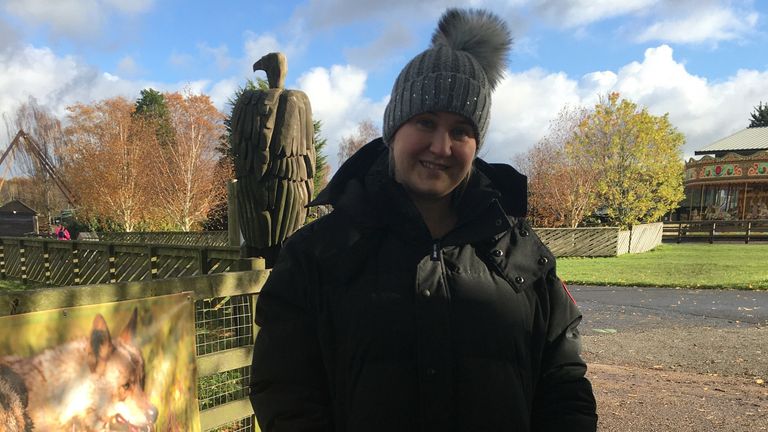 Bolton's mother, Daniel Warren, is still attending school in her children's hometown.
The 38-year-old said: "I really think we should lock more tightly, I understand the economic impact for business but the only way to hurt it is to hit hard."
He added: "I just want them to include schools … even if it's only a couple of weeks.
"If we play hockey cookies and go out [of lockdown] All the while I don't think it's working … at the moment it feels like it's a bit of a token gesture. "
Chris Taylor – 'I'm sorry for the business
Daniel Warren's father, Chris Taylor, who is 644 years old and now retired, said: "I'm sorry to hear about the business again, but I don't think we have any other options.
"My parents were born in 1914 and 1920 – my father fought in Burma and we were only told to stay at a distance and at home – not as hard as our parents did in the past."
Susie Winter – 'It's a pity not to see friends'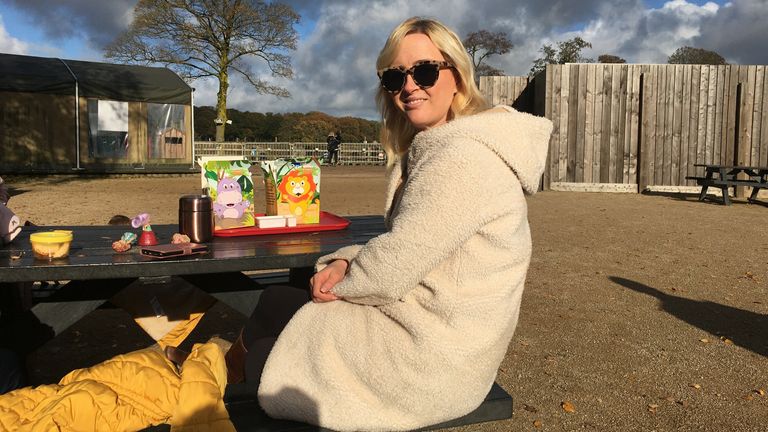 Susie Winter, a high school teacher in Worcestershire, Lancashire, said: "My partner is also a key worker and we're still working but it's just not seeing a friend or getting any downtime which is really sad.
"You think you're making all this effort and then you see people break it down and make it tough."
Jacqueline Hosken – 'People Sucked By Conspiracy Theory'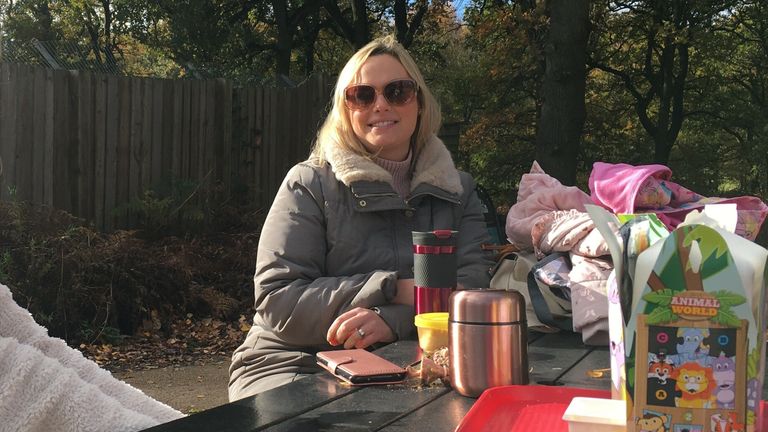 Susie Winter's friend, Jacqueline Hosken, a full-time mother, said: "I think a lot of people have been sucked in by conspiracy theorists so they really believe what they're doing. [breaking the rules] Okay – I think they really need to try and crack them down. "
Alex Clarice – 'The problem is not the restaurant'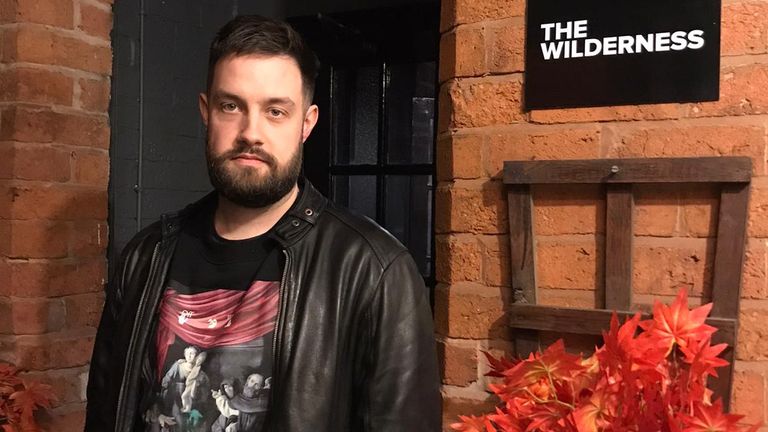 Chef Alex Clarice, 32, works at The Wilderness in Birmingham's jewelry quarters.
"I don't believe a word in Boris Johnson's mouth," he says. "There is no clarity for the hospitality sector, only the whole path has been misinformed.
"We will have to spend 15 15,000 to 20,000 20,000 for this second lockdown. We will survive, but what kind of business will there be in the end?"
"We've modeled our plan with a two-week lockdown and now it's four weeks. The problem is not the restaurant, it's the school, the university and the supermarket. That's what I'm having trouble taking."
Organizer. Zombie aficionado. Wannabe reader. Passionate writer. Twitter lover. Music scholar. Web expert.