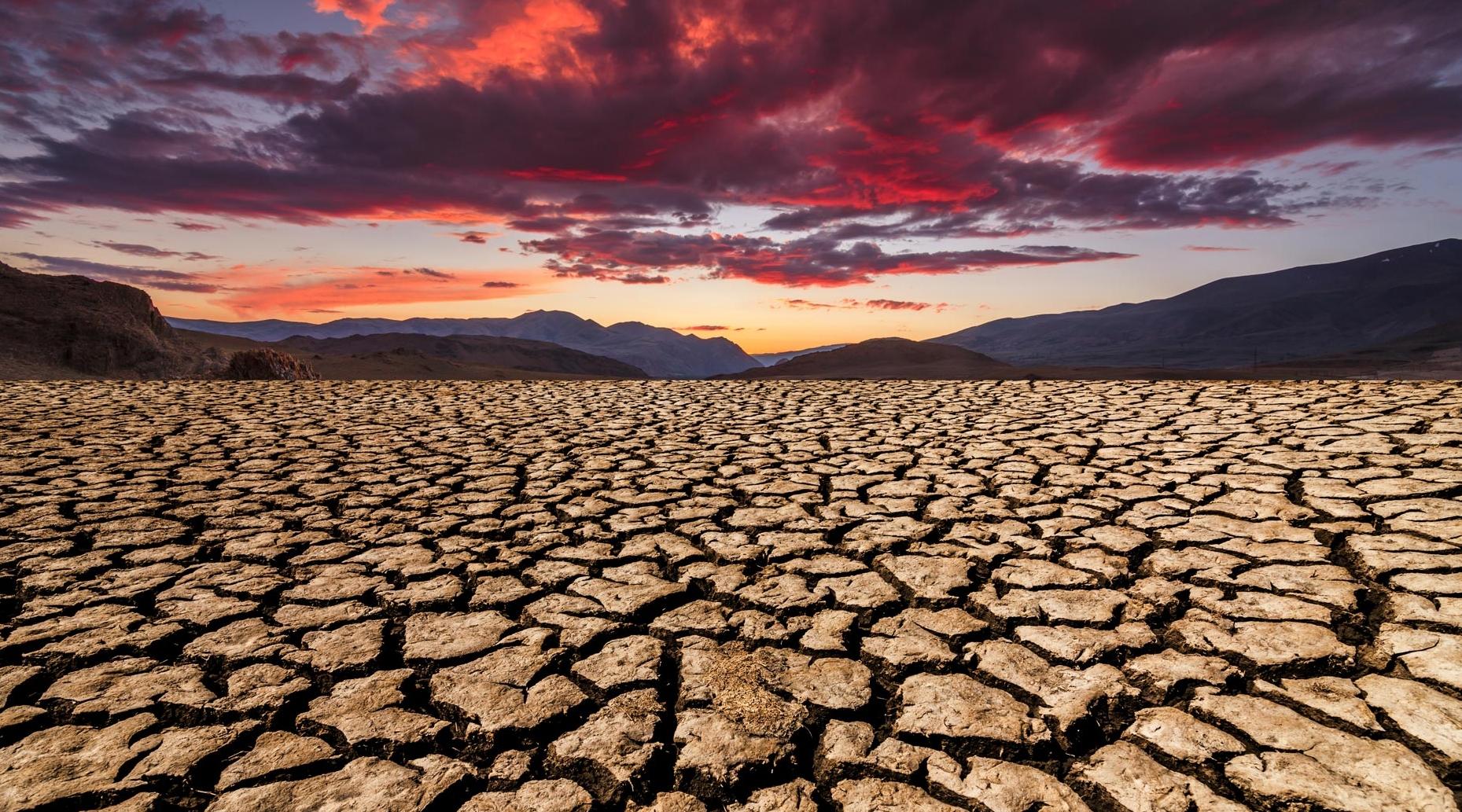 There is a 40% chance that average temperatures a year will exceed 1.5 degrees above pre-industrial levels by 2025, the goal of the Paris Agreement to fight global warming, the United Nations warned on Thursday.
Under the effects of climate change, record temperatures have been recorded in the last decade: 2020 thus joins 2016 in the highest phase of the world's hottest years ever, an average of 1.25 °C above the pre-industrial period .
However, the Paris Agreement, concluded in 2015, "sets the objective of keeping the increase in the average temperature of the planet to well below 2 °C compared to pre-industrial levels, continuing the action taken to limit the rise in temperature." "1.5 °C (which) will significantly reduce the risks and impacts of climate change".
But according to a study conducted by the British Meteorological Office for the World Meteorological Organization (WMO), a specialized agency of the United Nations, published on Thursday, the odds of crossing the latter limit at least one calendar year continue to rise. Huh. .
"The average annual global temperature is 40% likely to be 1.5 °C temporarily higher than pre-industrial values ​​for at least one of the next five years, and this probability increases over time," the WMO said. Explains in the presentation "Annual to Decade Global Climate Forecast Bulletin".
In addition, "it is 90% likely that at least one year between 2021 and 2025 will become the hottest ever recorded and thus set 2016 apart".
Even if this redundancy was only temporary, "this study shows, with great scientific credibility, that we are approaching the lower limit of the Paris Agreement in a measurable and rigorous way", underlined WMO boss Petrie Talas in the presentation. has gone.
And to warn of the consequences, since "increased temperature will increase the melting of ice, rise in sea level, increase in heat waves and other extreme weather events, as well as in food security, health, environment and sustainable development." more impact on development".
Other experts have pointed out that a temporary overshoot of 1.5 °C would not mean the end of the goals of the Paris Agreement, such as Joeri Roselj of Imperial College London. "But it's still very bad news," he said. "This tells us once again that action to combat global warming has so far been completely insufficient and that reducing emissions (of greenhouse gases) to zero is urgently needed to stop warming".
Internet geek. Wannabe bacon enthusiast. Web trailblazer. Music maven. Entrepreneur. Pop culture fan.