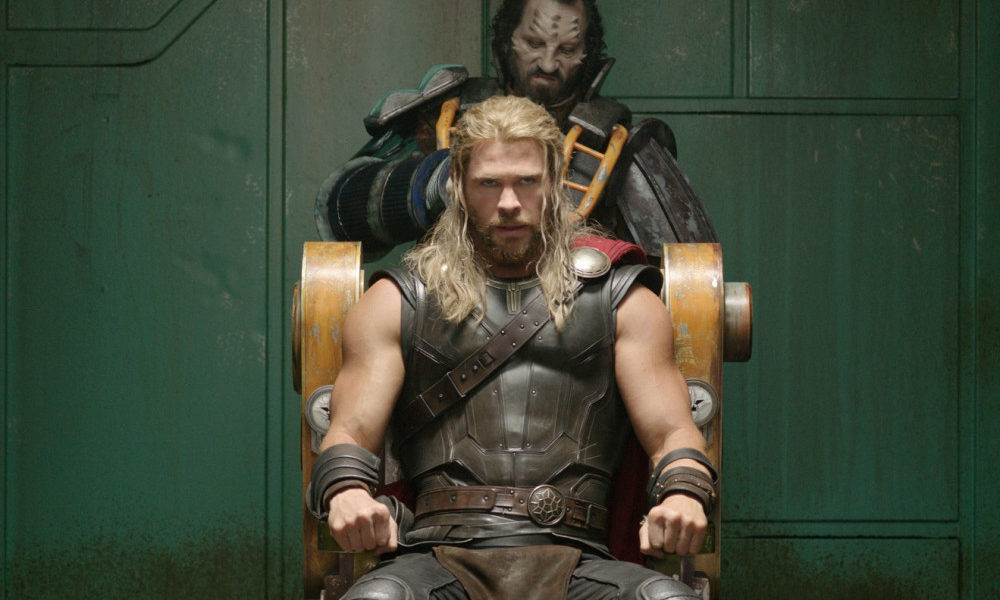 Chris Hemsworth took to Instagram to announce that filming for "Thor: Love and Thunder" is now complete, adding that fans can expect a new installment that's even more spectacular than the previous .
The actor posted a picture showing him in costume with director Taika Waititi, captioned it, "Filming of Thor Love and Thunder is complete. This movie is totally wacky and hilarious but also emotional. Full of love, full of love! Thanks to all the cast and team that made this new Marvel adventure so incredible. Buckle your seat belts, be ready, see you at the movies!!"
Recently, Chris admitted that he was in heaven after convincing the team of "Thor" to shoot this new album in Australia so that he could be closer to his family.
In an interview with Men's Health Australia, he shared, "It had to be in Atlanta or the UK, but I deferred it saying that Sydney was the best place in the world to shoot. That was before Covid. And In the end, he said yes, we can. Lucky for us, because I don't think we could have made this film if we were somewhere else."
Chris moved to Byron Bay several years ago with his wife Elsa Pataky and their children, a move he does not regret as his country is not as plagued by a health crisis as the rest of the world. Thanks to this, the actor was able to shoot "Escape from Spiderhead", a project created by Netflix, which was shot entirely on the Australian Gold Coast.
The release of "Thor: Love and Thunder" is scheduled for May 4, 2022 in France.