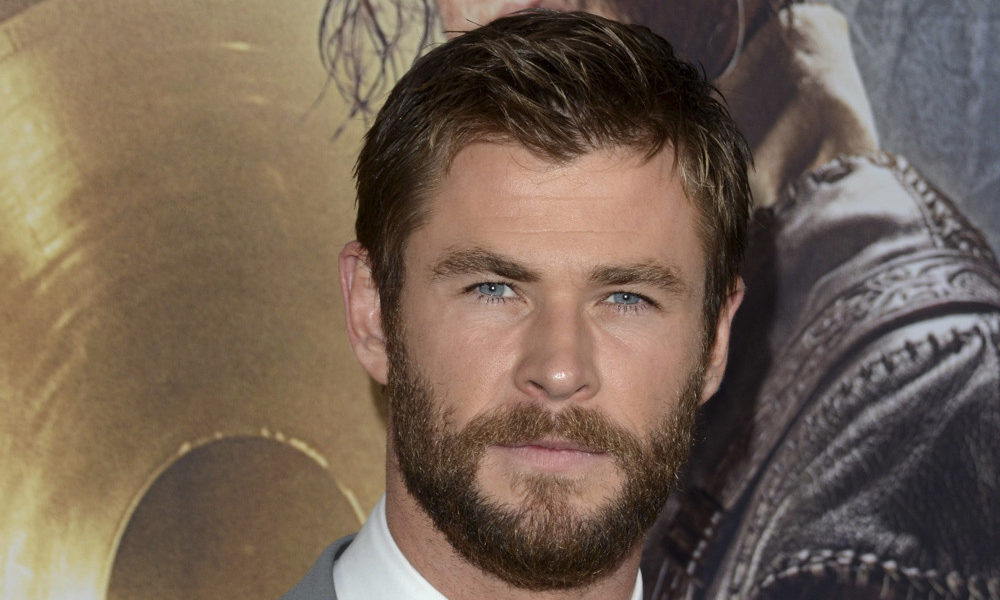 Chris Hemsworth has insisted that the filming of "Thor: Love and Thunder" take place in his country. The new part of Thor's adventures would actually be shot in Australia, and more accurately in Sydney, the result of several months of humiliation from the actor.
In an interview with Men's Health Australia, he shared, "It had to be in Atlanta or the UK, but I stopped saying that it was the best place in the world for shooting. It was before Kovid. And finally, He said. Yes, we can do it. Lucky for us, because I don't think we could have made these films if we had been elsewhere. "
Chris stepped into Byron Bay several years ago with his wife Elsa Patki and their children, a move he regrets not because his country suffers as much from the health crisis as the rest of the world.
Thanks to this, the actor was able to shoot "Escape from Spiderhead", a project created by Netflix that was entirely filmed on the Australian Gold Coast.
According to Chris, many were concerned that he did not live in Los Angeles but on the other side of the world, a choice that could complicate his career. However, the main interested party never worried about it.
"When I decided to come back, I was asked how I was going to make it work, with trips, etc." He agreed. "And I think my stomach told me everything was going to be alright, so I trusted him. And now that I'm living my dream scenario, I was thinking who wouldn't want to be here?" "