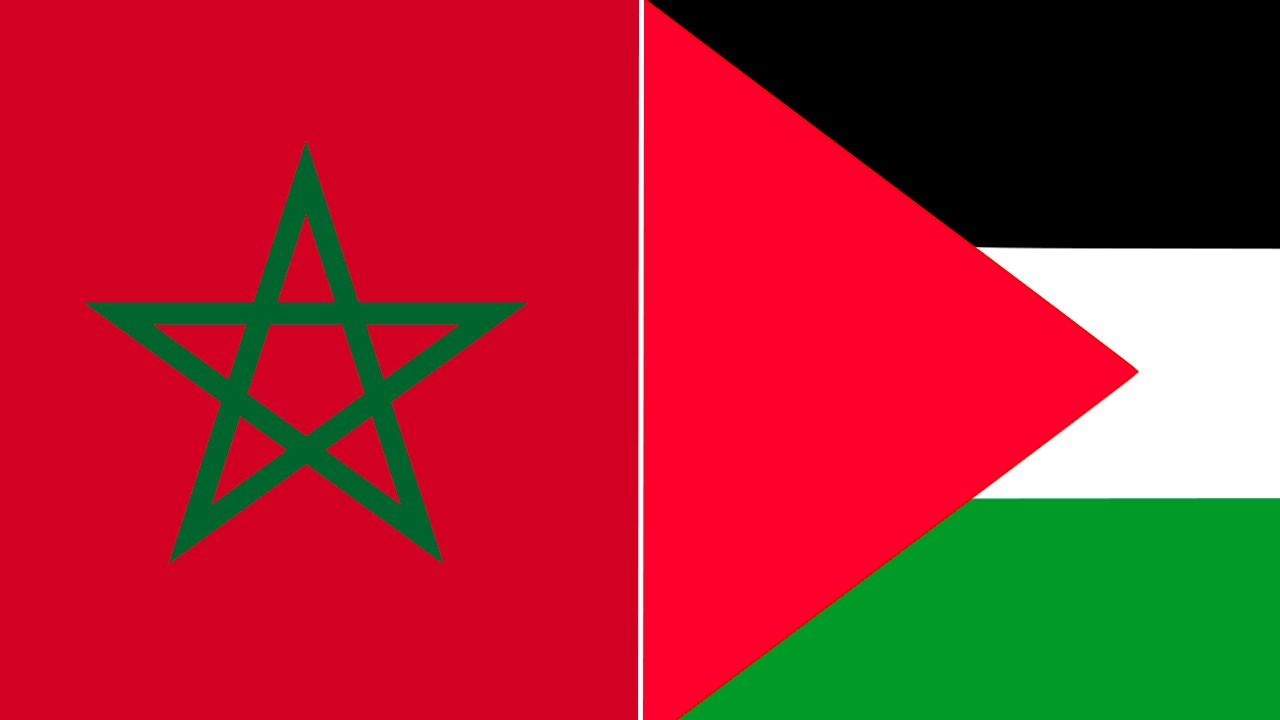 Following the statement of its ambassador in Dakar, "contrary to the official position of the Palestinian Authority", the Palestinian Foreign Ministry issued a circular prohibiting the heads of its diplomatic representation abroad from expressing "points of personal view" on behalf of the state. was given. of Palestine.
The Palestinian Authority is re-training its heads of diplomatic representation. Following statements, at least unfortunate and full of untruths, of its ambassador to Senegal, the said authority issued a circular barring the heads of its diplomatic representation abroad from expressing a "personal view" on behalf of the State of Palestine. Was.
The comments in question were made during a media release on a local electronic site by the Palestinian ambassador in Dakar, who is also "at odds with the official positions of his own hierarchy", outlined the Moroccan embassy in Senegal in an update . Public on Friday, May 20;
"Two years later, and from Dakar, on the resumption of diplomatic relations between Morocco and Israel, this outing is strange, to say the least, unexpected and raises questions about its true motivations, presiding over the agenda and His sponsors. Moreover, diplomats do not hesitate to call him a great power", indicates the representation of the state.
"Besides the sovereign character of the Moroccan positions, these have been adequately explained and communicated, in particular, to the highest Palestinian authorities and this, within the framework of prior consultations, which the diplomat in question should not ignore! »
The embassy recalls in this context that King Mohammed VI met with the President of the State of Palestine Mahmoud Abbas on 9 December 2020 to inform him and discuss with him the outlook for Morocco.
"The Sovereign also underlined that Morocco has always held the Palestinian question on the same level as the Moroccan Sahara question and that there will never be any state action to sanctify its Morocco, neither today nor in the future." In, the struggle of the Palestinian people for their legitimate rights to the detriment of".
"Indeed, the question of Moroccan Sahara, no offense to this budding ethicist, adds the text, has always been an absolute national priority for the entire Moroccan people. The kind of question undeniable, since independence, has rallied and united the Moroccan nation around His Majesty King Mohammed VI. This means the way and language to address the issue in this diplomat's media release used, he reflects a complete ignorance of Moroccan realities, accompanied by unnecessary hostility," explains the development.
Internet geek. Wannabe bacon enthusiast. Web trailblazer. Music maven. Entrepreneur. Pop culture fan.