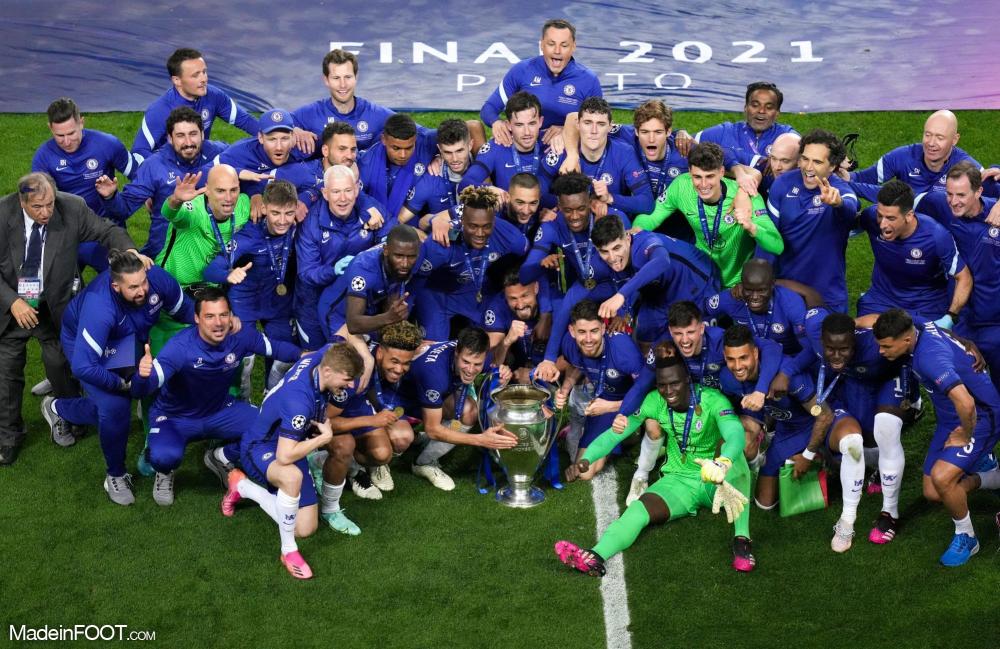 The British government has suspended the sale of Chelsea following sanctions imposed on Russian billionaire owner Roman Abramovich.
Abramovich, identified in a government document as a "pro-Kremlin oligarch", had "his assets frozen, with restrictions on transactions with British individuals and companies, travel restrictions and transport restrictions on Britain's Russian invasion of Britain". Ukraine. The 55-year-old president had put the London-based Premier League club up for sale.
special license
Chelsea are now in limbo, but in the meantime they have been given a special license to fill fixtures, pay staff and allow existing ticket holders to attend matches.
He will not be able to make transfers or renew contracts. It is also prohibited from selling new tickets alongside its products – only season ticket holders and fans who have purchased individual match tickets before March 10 can attend games until the end of the season.
Chelsea can pay reasonable travel costs to and from fixtures, but not more than £20,000 per match per team.
Teams cannot pay a fee of more than £500,000 to host home matches. Sports and Culture Minister Nadine Dorries tweeted: "I know this brings some uncertainty, but the government will work with leagues and clubs to continue football, while ensuring that restrictions do not affect those provided." Football clubs are cultural assets and the foundation of our communities. We are committed to protecting them."
Another official statement: "Given the significant impact of the sanctions on Chelsea Football Club and the potential repercussions, a license has been granted on an interim basis to allow a number of football-related activities at Chelsea. This includes playing matches for the club and others." This includes allowing football-related activities to continue which in turn will protect the Premier League, the wider football pyramid, loyal supporters and other clubs.
This license will only allow certain explicitly designated actions to ensure that the designated person is not able to circumvent UK restrictions. The license will be continuously reviewed and we will work closely with the football authorities.
pro-kremlin billionaire
Abramovich, who bought Chelsea in 2003, is one of seven Russian figures sanctioned by the British government because of his ties to President Vladimir Putin.
Her Majesty's Treasury Financial Sanctions Office issued a statement on Thursday, which read in part: "Roman Arkadyevich Abramovich is a prominent Russian businessman and supporter of the Kremlin oligarchy."
Abramovich is linked to a man who is or has been involved in the destabilization of Ukraine that undermines and threatens Ukraine's territorial integrity, sovereignty and independence, namely Vladimir Putin, with whom Abramovich has had a close relationship for decades.
This association involves receiving financial or other material benefits from Putin and the Russian government. This includes tax breaks obtained by companies linked to Abramovich, the purchase and sale of shares from and to the state at profitable rates, and contracts obtained for the FIFA World Cup 2018.
So Abramovich received preferential treatment and concessions from Putin and the Russian government.
Alcohol maven. Incurable pop culture specialist. Communicator. Gamer. Certified explorer.