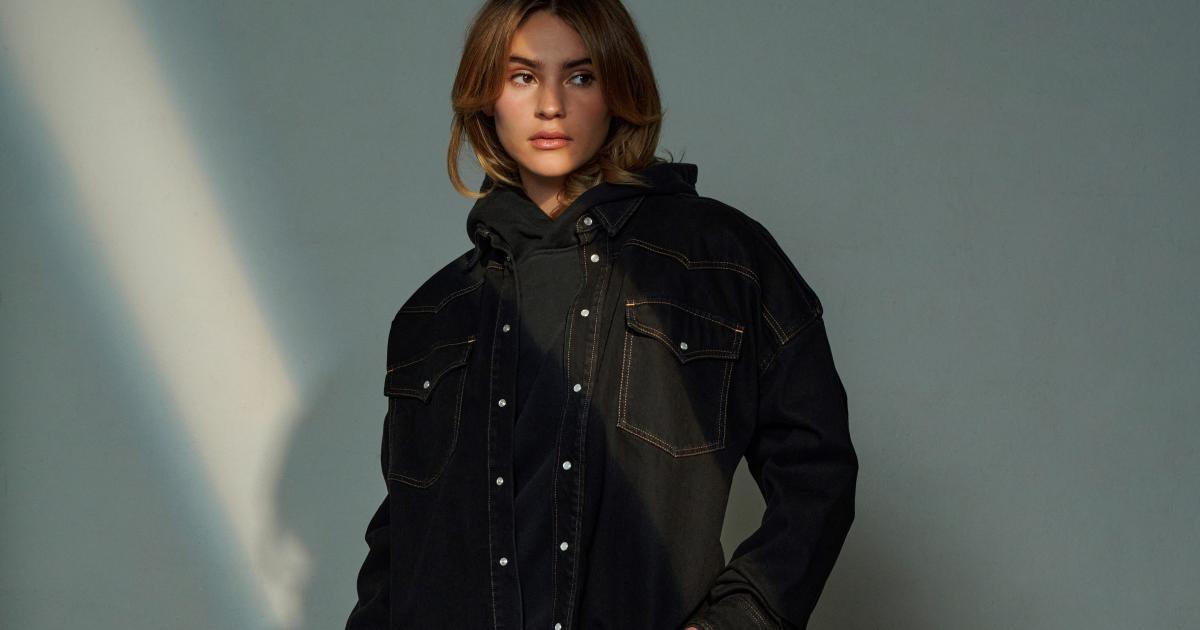 Was it easier or harder than you thought?
It was more exhausting than expected, most of all you are shooting all the time. That's the hardest part. You always have to be active. If you want to chill, either you will get caught or it will not be good for the camera. Of course it's still a show and you have to deliver, and it's more interesting when you share ideas and think about things.
This is also a permanent pressure. At one point I was really at my limit – my body gave up at some point and I caught a cold. Then I thought, "My body is losing, I have no voice anymore. I don't know if I can continue."
Looking back, how do you feel about the partnership?
It was awesome and such a great experience. I was also able to carry a little something with me, I could learn to live in the moment and not plan so in advance because you can't always plan everything and be prepared for everything. I've also learned that I don't really need my cell phone and that I too have been posting very little since participating in the show. I really enjoyed being unavailable and not always sharing my life.
Was there thinking competition between the two of you?
There is competition because in the end you know not everyone can win. You start to think about who can get away there – and I have to admit that I thought in Summer Sem and Kida Khodar Ramadan that they should have good contacts and know how to hide. I thought I would have the toughest time against him. And with Wladimir Klitschko I thought: "He will be caught and recognized immediately." It is huge and is probably the most famous among us.
How Stephanie Geisinger got on "Celebrity Hunted" can be seen on Amazon Prime Video starting December 3.
Tv ninja. Lifelong analyst. Award-winning music evangelist. Professional beer buff. Incurable zombie specialist.