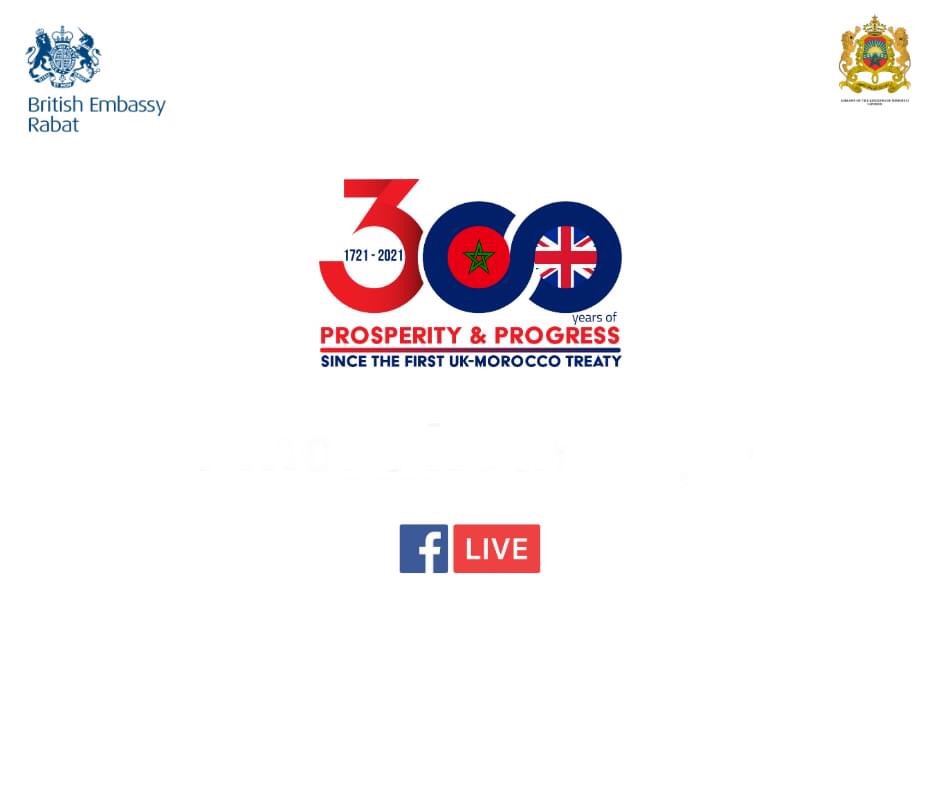 The Embassy of Morocco in London and the British Embassy in Rabat celebrated, in virtual mode, the 300th anniversary of the first agreement between the two countries as well as their prestigious relations.
In a video posted on Facebook by two diplomatic representations, Morocco's Ambassador to London, Abdeslam Aboudar, highlighted this first peace and trade exchange agreement between the two countries under Abaldam Sultan Mulle Ismail and King George I, Strongly reminiscent of Morocco. -British friendship that dates from the 13th century.
The diplomat indicated that relations of cooperation between Morocco and Great Britain had risen to a higher level, noting that the strategic negotiations took place three years ago, particularly in matters of politics, diplomacy, trade, investment, defense, security, culture and education. Was introduced in .
Following the entry of the Union Agreement between the two states on 1 January 2021, these negotiations will continue in the coming weeks in a better framework.
For its part, the British Ambassador in Rabat, Simon Martin, said in a similar video that the three-century agreement represented a new phase in Morocco-British relations, making Great Britain the first commercial "ally" of Morocco .
He also highlighted the prestigious relations between the two countries by the entry into force of the Association Agreement, which promises a bright future for these Moroccan-British cooperation relations.
This virtual ceremony was marked by an artistic show given by the Higher National Institute of Music and Dance Arts students in Rabat. In addition, Morocco Aida Lahaul, a student at St. John's Faculty in the United Kingdom, composed a sublime musical on the piano.