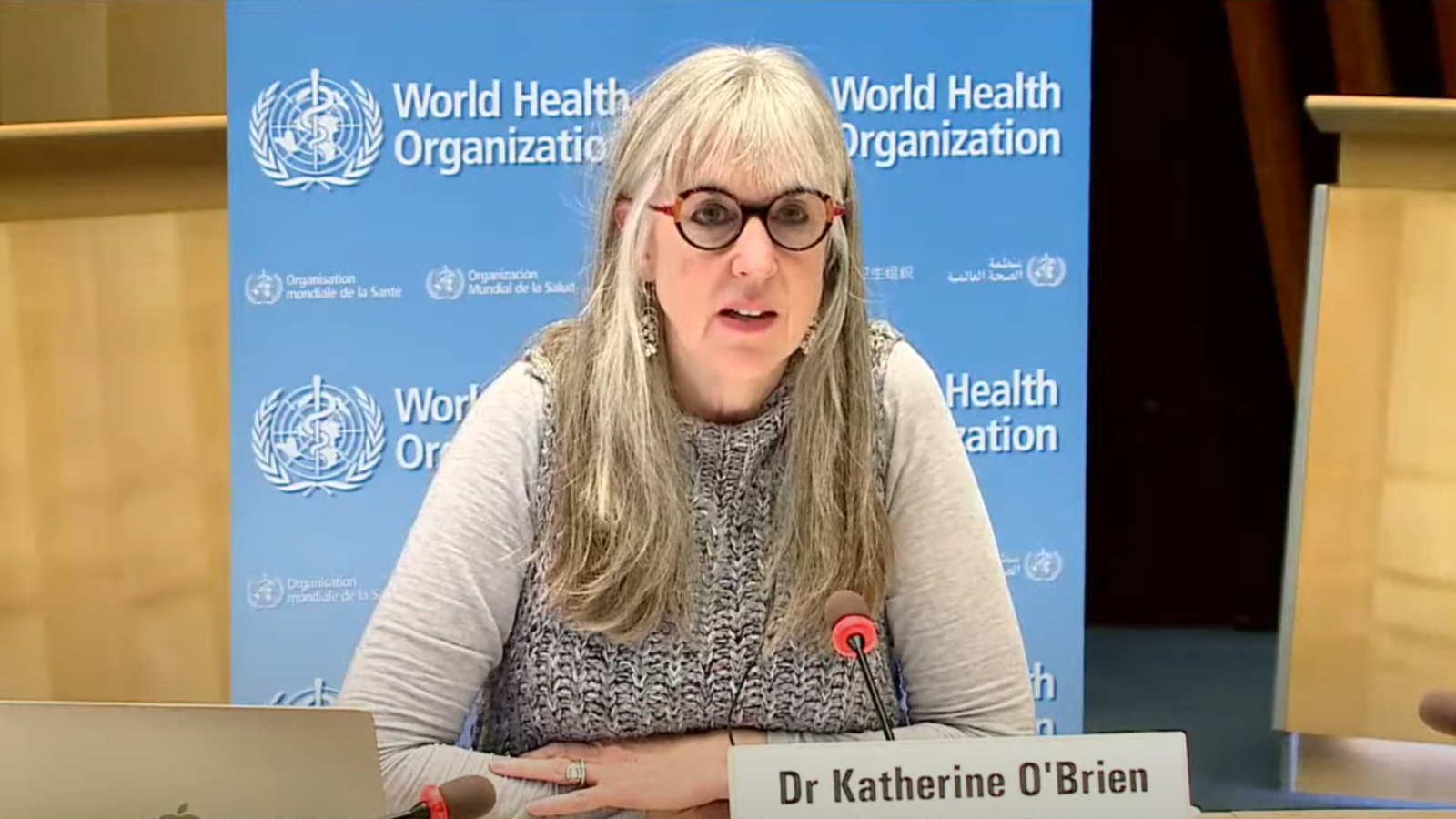 The World Health Organization (WHO) says it needs "more than a press release" about the Oxford / AstraZeneca vaccine to evaluate test results.
Speaking at a press conference of the WHO on Friday, its director of immunization, Dr. Katherine and Brian say: "What we saw was a press release.
"And the next really important step is to evaluate data based on more information than any press release."
The Oxford / AstraZeneca vaccine was Published Monday Half the dose was given, then a full amount when up to 90% is effective effic
Dr O'Brien added: "There's only – first – a limited amount that can be said in a press release.
"And secondly, it needs to be reviewed in terms of the data and questions that may come up during the review.
"It's hard to think about.
"I think what we can emphasize though is that from what we understand about the press release there are certainly some interesting things that have been observed.
"There are, however, a number of factors that could cause the differences to be observed.
"And so of course more information is needed, and that includes evaluating the response to the test."
"So I think it's too early for us to say anything about what our data is made of.
"And then what we need – what we really need to see – is the opportunity to really look at the data and ask the necessary questions rather than press releases."
:: Subscribe to Daily Podcasts on Apple Podcasts, Google Podcasts, Spotify, Sprayer
It was published Earlier Friday That the UK regulator was asked to evaluate the inoculation developed at Oxford.
The UK government has ordered 100 million doses of Jab.
The discovery that the whole dose was so effective after one and a half doses was an accident, said Pascal Sariot, chief executive of AstraZeneca.
The effectiveness of administering two full doses of the vaccine has been proven to be 62%. When two different trials averaged, the efficacy was 70%.