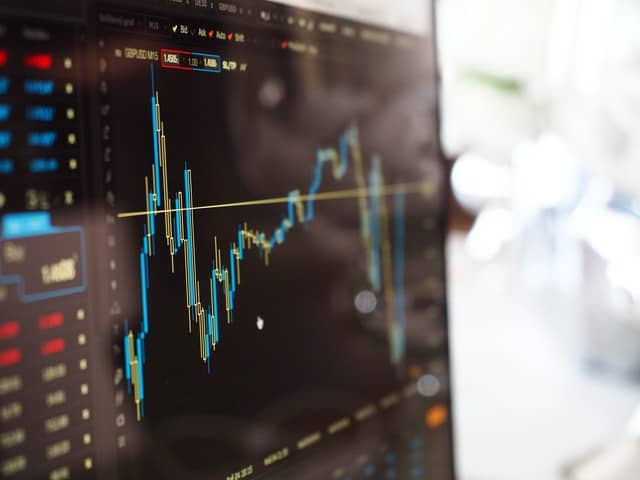 ABM
Sunday, October 17th, 2021 at 2:47 pm
With a packed calendar of corporate figures and a fairly complete macro agenda, investors are in for a busy week.
"Earnings season has started in full force," said Thomas Meijer, investment solutions manager at InsingerGillison.
The number of companies that come with company figures is also large. Monday will start quietly with only Philips on the agenda, but Tuesday will already be the turn of CM.com, News and Nedap.
Wednesday will be even busier, with ASML and Xenobel among others, but also smaller funds WDP and Marel.
The crowds will continue through Thursday, with Randstad, RELX, Unilever, Intertrust and Sligrow.
The week will kick off quietly on Friday, with only Holland Colors and Werldhav on the rolls.
It also promises to be a busy week internationally. Well-known names on Tuesday are, for example, Danone, Manpower and Netflix. Nestle, Deliveroo, PPG, IBM and Tesla will follow halfway through the week.
All eyes on Thursday are Carrefour, Intel and Snap. Only American Express and Honeywell are on the rolls on Fridays.
Macro-economically, the agenda is reasonably full, but not overflowing.
Monday is a day full of Chinese macro data and in the afternoon industrial production and homebuilder confidence in the US are on the agenda. There is also the US housing figure on Tuesday afternoon.
Inflation data will come from the Eurozone and the UK on Wednesday.
For the United Kingdom, inflation is expected to fall marginally to 3.0 per cent by analysts from 3.2 per cent a month ago. According to Meijer van InsingerGilissen, the general consensus for the eurozone is that inflation will remain stable at 3.4 percent.
The weekly US oil inventory will also be noted.
Consumer confidence was recorded in the Netherlands and Belgium on Thursday. Weekly support requests in the US will also be closely monitored, as will the Philadelphia Fed Index and leading indicators.
Friday was primarily reserved for sentiment among purchasing managers around the world.
Read more about the topics in this post:
week overview
Tv ninja. Lifelong analyst. Award-winning music evangelist. Professional beer buff. Incurable zombie specialist.