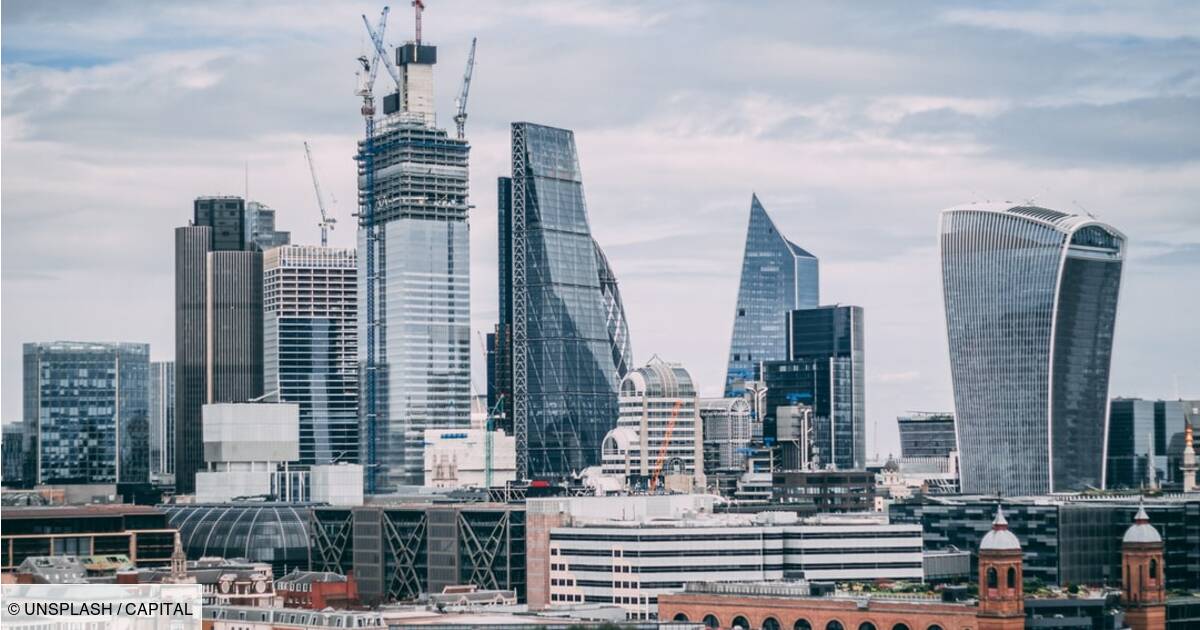 The eight largest British banks are no longer "too big to fail" or too big to collapse, as their bankruptcy will pose no systemic risk, the Bank of England (BOE) estimated on Friday, June 10. In the wake of the financial crisis, the BoE asked large banks holding more than £50 billion (over 58.7 billion euros) in 2009 to share it's "will". In these documents, the larger banks must prepare how a potential bankruptcy will be handled.
In the event of bankruptcy "shareholders and investors, not taxpayers, will be the first to pay", summarizes the BoE after examining these wills. "The 'too big to fail' problem is over," she adds: "Bank analysis shows that even if a major UK bank fails, its customers can continue to access their accounts and their service. can". "The bankruptcy of a large bank will always remain a complex problem", however, qualifies the BoE.
The eight banks that have been tested are Barclays, HSBC, Lloyd's, Nationwide, NatWest, Santander, Standard Chartered and Virgin Money. In 2008, the British state had to bail out the Royal Bank of Scotland (RBS) as the financial giant's bankruptcy would have affected the city's financial giants as would companies in the rest of the United Kingdom. It cost the taxpayer £45 billion, and the state handed over control of RBS, which became NatWest, only in late March.
This is the first time that the BoE has published the results of the study of wills of banks. The exercise will be repeated every two years. Similar consultations are underway for major euro area banks.
>> Buy and sell your investments (stock markets, cryptocurrencies, gold, etc.) at the right time thanks to Momentum, Capital's newsletter on technical analysis. And right now, take advantage of a free trial month, with promo code CAPITAL30J.
get our latest news

Every morning, information to remember financial markets,

Organizer. Zombie aficionado. Wannabe reader. Passionate writer. Twitter lover. Music scholar. Web expert.