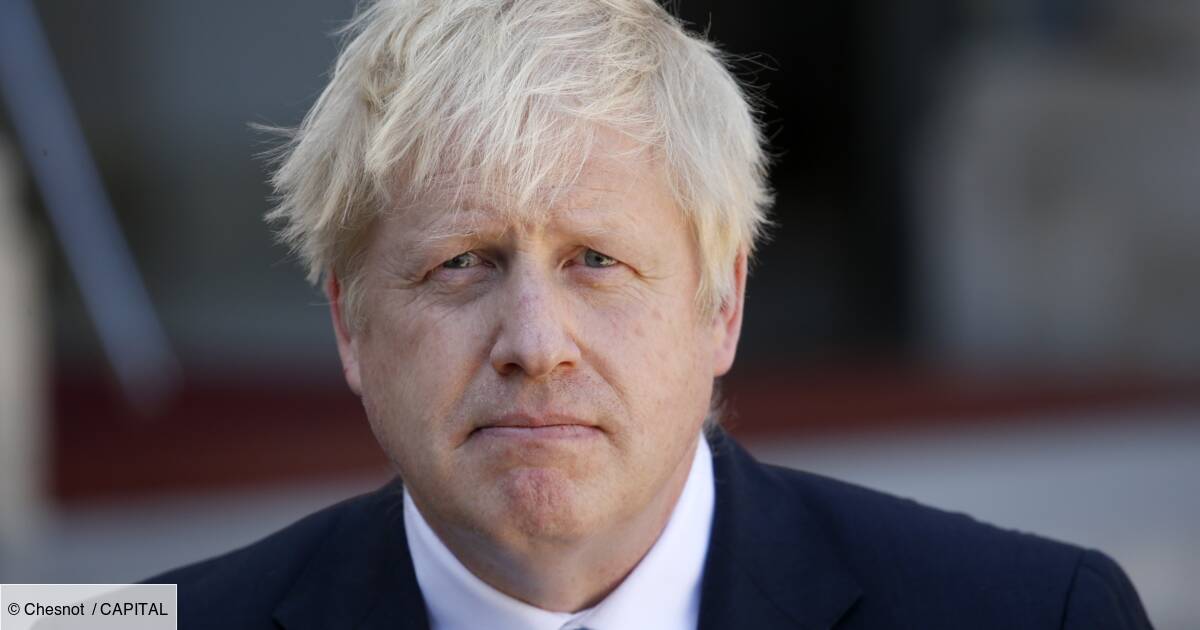 Yesterday, Boris Johnson lifted the curtain on Britain's post-Brexit economic plan, a plan that would have "higher wages" pillars. Business circles reacted with skepticism after British Prime Minister Boris Johnson's speech, including business leaders who voted in favor of Brexit but felt dry like a "sponge" in the face of the current crises. In an optimistic speech on Wednesday at the conclusion of his Conservative Party's annual congress in Manchester (north-west England), Boris Johnson defended his strategy to gradually wean away cheap immigrant labor, ensuring that the British Voted for Brexit. 2016 wanted.
He claimed that the country was moving "towards an economy with higher wages, higher skills, higher productivity and lower taxes", while acknowledging that all this would "take time" and be "difficult at times". An estimated 100,000 by professionals, largely due to a shortage of truck drivers, to explain the economic circles facing supply problems in the country, from service stations to supermarket shelves.
Many EU heavy truck drivers have returned to their home countries because of Brexit, and the pandemic and strict immigration rules have discouraged some from returning. Many business leaders have warned that retreating these immigrant workers in favor of a better-paid local workforce will result in higher inflation, and ultimately, it will be consumers who bear the cost.
Richard Walker, the managing director of the Iceland supermarket chain, which voted for Brexit, has accused the government of treating companies like "sponge" all the cost, bills and bills of energy when they hire extra truck drivers. cannot "absorb".
Simon Wolfson, managing director and Brexit supporter of clothing chain Next, said there was "real panic and despair" in some areas. According to him, labor shortages that also affect the agri-food, catering or distribution sectors cannot be resolved without calling in foreign workers, even though he says he is not against immigration controls.
Liberal think tank Adam Smith Institute called Boris Johnson's speech "accidental but meaningless and financially ignorant", while Ryan Shorthouse, director of conservative think tank Bright Blue, ruled that "if the government does not control escalating crises, the public will Will soon get tired of Boris's sarcasm: rising prices, taxes, lack of fuel, of labor".
A critique shared by the Federation of Small Business (FSB). "We are asking the government for less dialogue and more action," FSB vice-chair Tina McKenzie told Sky News. If the economic strategy plan was therefore not convincing, Boris Johnson's lack of dialogue on the environment was also pointed out during his speech.
Organizer. Zombie aficionado. Wannabe reader. Passionate writer. Twitter lover. Music scholar. Web expert.