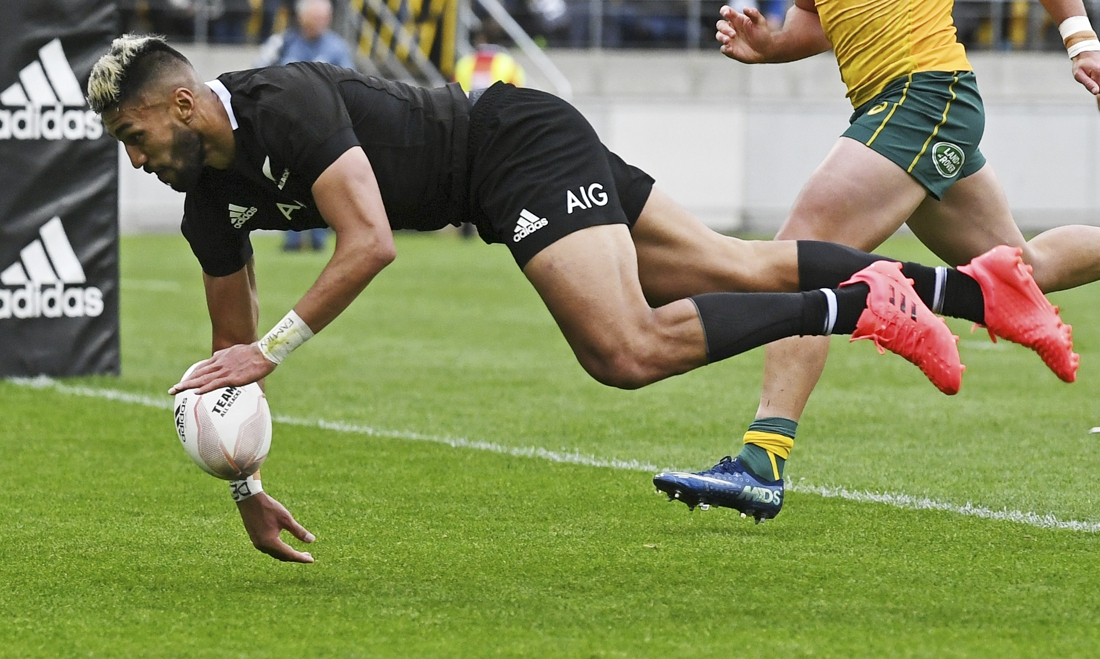 Belgian Rugby's board of directors on Tuesday, in consultation with Rugby Vlaanderen and LBFR, decided to postpone all championships and tournaments in all age groups until 8 November. The decision comes after measures taken by Flemish Sports Minister Ben Weyts (N-VA) and his French-speaking counterpart from the Wallonia-Brussels Federation. The situation will be re-evaluated in the week of November 2.
Belgian Rugby president Salvatore Zandona said: "We have taken the decision to postpone the matches to assume our social responsibility in these difficult times." "We want to keep our game going, but we want to prevent the bubble of the game from getting mixed up during matches. That's why we are prioritizing club training for the coming month. The statistics speak for themselves, ahead of the championship. Day 15% matches had to be postponed. Last Sunday we were asked to postpone 52% matches."
"The training sessions will continue to enable everyone to practice their game. A meeting with Rugby Vlaanderen and LBFR is scheduled for the week of 2 November to evaluate the situation and decide on the continuation of the championship," said Salvatore Zandona.
For the same reason, last Friday it was decided to suspend training of national teams, except for Belsvens, women's team VII and Black Devils, men's team XV, who are asked to follow the existing measures and proceed . specific test..
Belsevens' overseas internship at Farr was also cancelled. The Black Devils' Romania-Belgium match is still planned in the context of REC 2020. The staff makes every effort to organize the relocation as much as possible, both in terms of sports and sanitary facilities.
(Belgian)