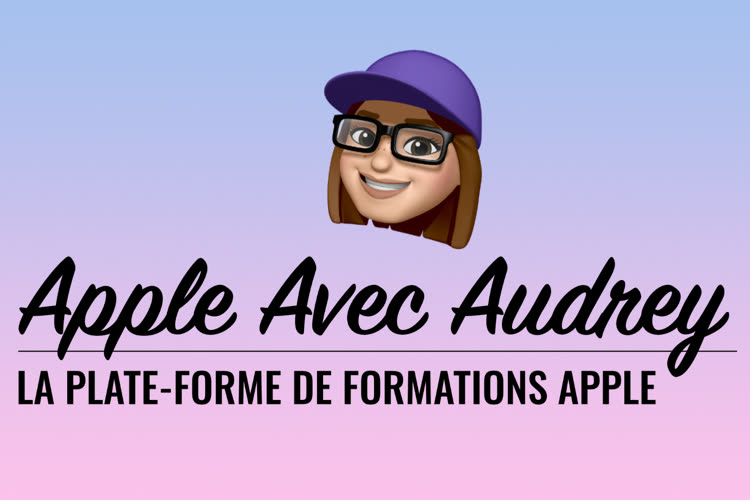 Audrey Couleau, whom you have the opportunity to read here from time to time, has set up her own video training site. "Apple with Audrey" is a video training site for those who want to discover their Apple product, their Mac primarily at the moment. Thematic training courses are offered, there are currently two, but the instructor plans to release a new one every month.
The training offered is always based on the same principle: a one or two minute video allows you to discover the tasks in an interactive way, but with each video there is an article for those who prefer lessons . These illustrated articles are more practical to come back to at a specific point later. At the end of each course, a quiz is offered to test your knowledge, and comments allow you to interact with Audrey and others taking the course.
Two full courses are currently offered, and a third is announced to be released in a few days:
Each training is sold for €15, except for the one on the sidecar which is normally €19, but is available for readers at around €15 MacGeneration by following this link. Before paying, you can learn how Audrey Cooley's online courses work with the free training, which is the information section of the MAC Discovery course.
Even though all the content so far has been dedicated to the Mac, Audrey Couleau should have something to offer for iOS devices as well. Also, after this first trilogy dedicated to Mac, the next training sessions should focus more specifically on the iPhone and iPad.
Each training is being sold individually, in any case you can choose the ones that interest you and you are not committed to recurring payments.
Prone to fits of apathy. Music specialist. Extreme food enthusiast. Amateur problem solver.