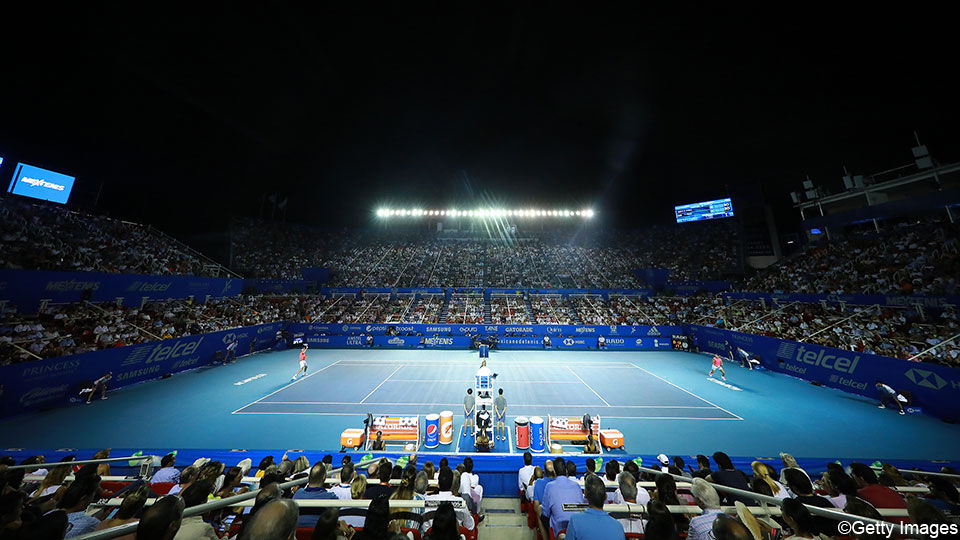 International tennis was halted in early March due to cornaviruses and certainly would not be tennis at the top level before mid-July. Grand slam tournaments such as Roland Garros and Wimbledon were completely postponed or canceled, while the US Open also remains a question mark.
"But it wouldn't be smart to cancel everything", says ATP boss Andrea Gaudenzi. "Nobody knows what the next few months will look like. We remain optimistic. Travel restrictions have been thought of behind closed doors or solutions, but so far those scenarios remain imaginary to us."
"We try to decide 6 to 8 weeks before a tournament whether it can proceed. For example, there is a deadline to decide the tournament in July for next Friday, after Wimbledon. June 1 "We will decide on the tournaments in August. This system works for us. The forward thinking is crazy."
The extensive journey that tennis involves is a hindrance. "It is more difficult for us to restart the competition than football, for example, it is unlikely that all countries will have the same travel conditions", Gaudenji discovers.
For example, Australia today is in a completely different phase than Britain. Look at Sweden, where they have taken a completely different approach. We can probably play another tournament in Sweden today. But can 100 players travel to Sweden today? So this is the challenge. "
Alcohol maven. Incurable pop culture specialist. Communicator. Gamer. Certified explorer.