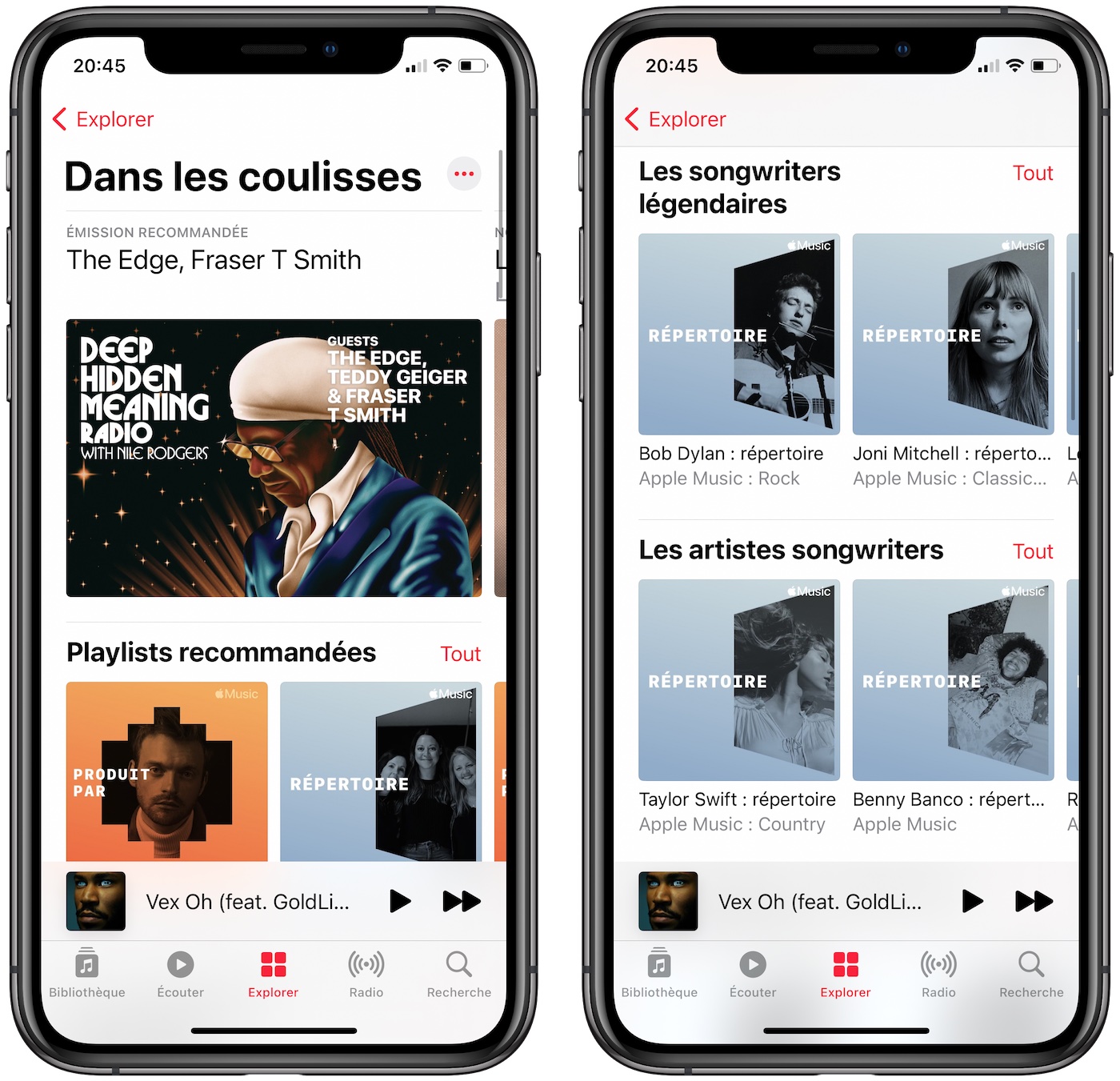 Apple Music is launching a new segment called "Behind the Scenes". As you can imagine from the name, it provides information about what is happening during the preparation of the music.
Apple Music offers "behind the scenes"
Many elements are available in the new section. The shows are focused on playlists, veteran writers, lyricists and top lyricists all around. We also get music from major producers. Another element that can be interesting is the interpretation of music texts. Individually artists interpret their texts with videos. Artists participating in the project include Dua Liga, Grimes, Halsey, Idina Menzel and YBN Corday.
It does not stop there, as Apple Music also offers stories behind the music, Beat X Beat sessions, interviews with Nile Rodgers with various artists and more.
The "Behind the Scenes" section of Apple Music is available at this address via the music app, iTunes, or the web. Apple intends to renew it from time to time so that users can have new information available to them. We do not know what the update rate will be.