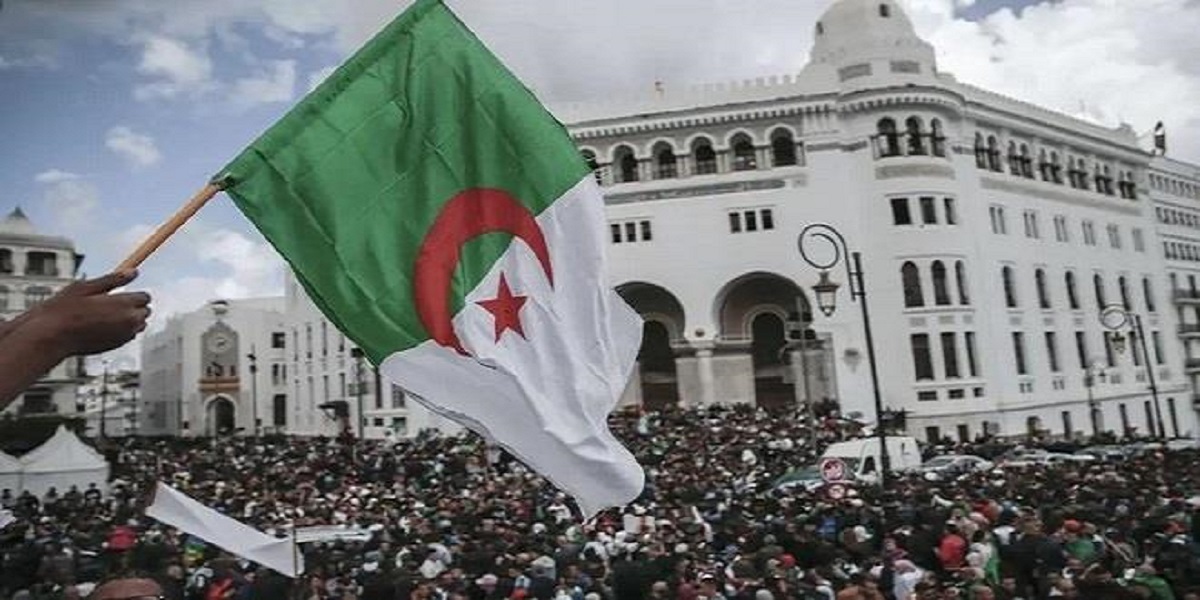 The civil service strike will be held in Algeria on 26 and 27 April at the call of the Confederation of Autonomous Trade Unions (CSA) representing different regions. The two-day strike, which is an "expression of workers' anger", is "a warning before escalation", said the CSA, which brings together about thirty trade union organisations, in a press release.
These unions have called for their bases to mobilize extensively to improve the purchasing power of civil servants. The decision to go on strike was taken at a union meeting over the weekend devoted to the issue of purchasing power of workers who face a generalized and "uncontrolled" increase in prices of first-need products.
Trade unionists have established an observation of "the dangerous social condition of Algerian workers", which "predicts a social explosion". The unions pointed to "the government's inability to curb rising prices and end the decline of public services".
The same observation also applies to the devaluation of the Algerian dinar and inflation, criticizing unions. They highlight the "absoluteness of the latest decisions taken by the government due to the "absence of a positive impact on the purchasing power of workers", resulting in reduction in IRG (income tax) and revision of pay scales of workers".
In this sense, these unions have called for the creation of a national observatory and opening the file of compensation plans and updating zone premiums to protect purchasing power. The strike call included unions of university teachers and researchers (SNECHU), paramedics, local authority employees and labor inspectors.
Internet geek. Wannabe bacon enthusiast. Web trailblazer. Music maven. Entrepreneur. Pop culture fan.