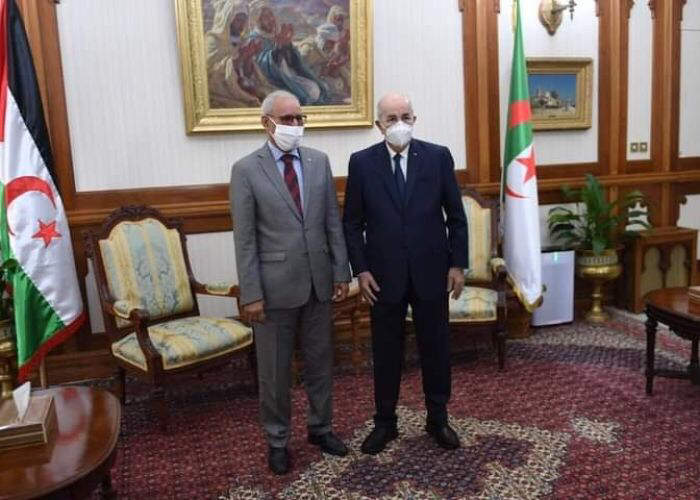 This Thursday, 22 July, Israel gained observer status with the African Union. While this news was celebrated in Tel Aviv, Algeria, it went almost unnoticed. The Ministry of External Affairs has not yet issued any statement on the subject.
A shameful silence while Algiers has presented itself for months, at least in the media, as the leader of Arab and African countries protesting "Zionist invasion of the Maghreb and the Arab world". A mobilization that announced the resumption of relations between Morocco and Israel reached a high level since they were officially broken last December 2002.
Most of the Algerian media has also looked elsewhere. The Pegasus case found a way out for them. Parties close to power have also remained silent, including in the ranks of conservatives.
And yet, from 10 December onwards, the topic Israel was at the center of attention. The government, the media and political parties have accused the state of facilitating the Hebrew state's access to the Maghreb region. Two days after the announcement of normalization between Rabat and Tel Aviv, Abdelaziz Gerad, the former head of government, described it as "a genuine desire to attack Algeria", as confirmed by him. our doors."
Polisario also maintains the same silence about the observer status given to the African Union to Israel. Following in the footsteps of the department of Ramtane Lamamara, Brahim Ghali's movement has so far published no official statement on the subject.
Internet geek. Wannabe bacon enthusiast. Web trailblazer. Music maven. Entrepreneur. Pop culture fan.