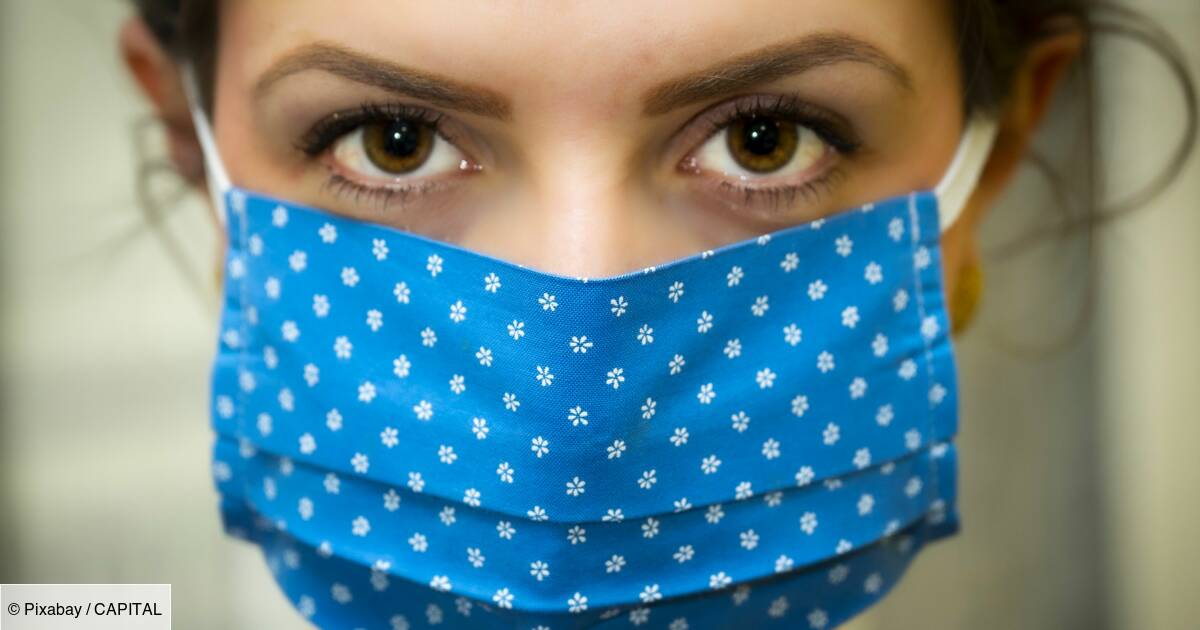 Infections doubling in Africa, cases rising in Europe and Vietnam … This week, especially in the old continent and Asia, the COVID-19 pandemic continued to accelerate. An important indicator, however, is that the number of cases diagnosed reflects only a fraction of the actual number of infections and comparisons between countries should be taken with caution, as testing policies vary from country to country. The indicator rises for the sixth consecutive week (+9% compared to the previous week), with 564,394 contaminations recorded every day in the world, according to an AFP report halted on Thursday.
This week, Africa, where the presence of a new variant is of great concern, saw the number of contamination double (+100%). But this figure still has to be put into perspective, as the data is increasing in South Africa. Elsewhere in the world, Europe (+15%), Asia (+14%), Oceania (+9) and, to a lesser extent, the Latin America/Caribbean region (+2%), saw their position worsen. Contamination numbers fell in only two regions: the United States/Canada region (-12%) and the Middle East (-4%).
>> Read also- South African version: France suspends its flights from South Africa
Outside of South Africa, whose growth (+892%, 3,571 new cases per day) is affected by the data's catch-up, Vietnam is the country where the pandemic has grown the most this week with people with at least 1,000 daily infections ( +108%, 16,140 new cases per day). Apart from these two countries, Europe focuses on the main acceleration: France (+75%, 23,631), Spain (+51%, 6,724), Sweden (+49%, 1,297), Switzerland (+46%, 6,200) Or even Belgium (+45%, 16,532).
>> Our Service – Save money by testing our health insurance comparator
So far, the United States remains the country with the most new infections in absolute terms this week (85,762 per day, -12%), ahead of Germany (54,062, +26%) and the United States. uni(42,797) , + 10%). In terms of population, excluding micro-states, the country with the most new cases this week is Montenegro (3,548 per 100,000 residents), ahead of Georgia (2,960) and Slovenia (2,826). Russia has reported the highest number of daily deaths at 1,246 this week, overtaking the United States (1,026). Ukraine is ranked third (576). Globally, 7,179 deaths have been recorded every day this week, which is down 3%.
>> Buy and sell your investments (stocks, cryptocurrencies, gold…) at the right time thanks to Momentum, Capital's newsletter on technical analysis. And now, enjoy a one-month free trial with promo code CAPITAL30J.
get our latest news

every day, choose key information Of the day

Organizer. Zombie aficionado. Wannabe reader. Passionate writer. Twitter lover. Music scholar. Web expert.