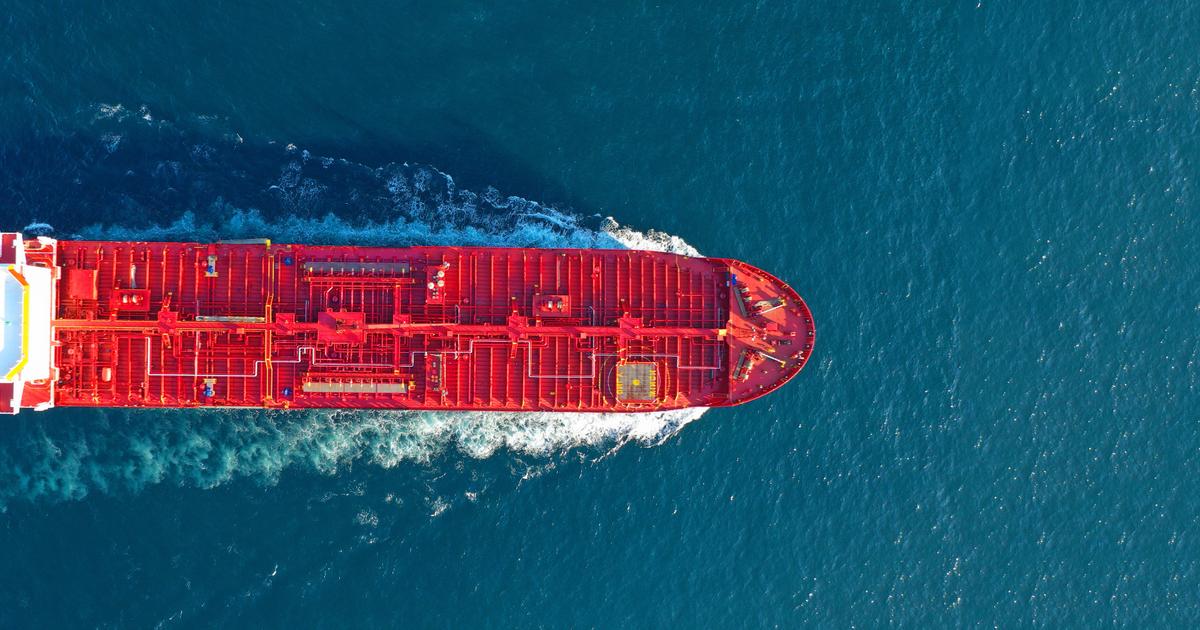 Zello, the flag-bearer of Equatorial Guinea, sank on Saturday morning. As of now, no leaks have been identified, according to officials.
A spokesman for a local court told AFP that a merchant ship carrying 750 tonnes of diesel, which had sailed from Egypt to Malta, sank in the Gulf of Gebes off Tunisia's southeast coast on Saturday.
read alsoShipowners continue to profit from the chaos of maritime transport
,The ship sank in Tunisian waters this morning. There are no leaks so far.Spokesman Mohamed Karre said that a "There will be a meeting of the Disaster Prevention Commission to decide on the measures to be taken,
Merchant Ship Zello, Loadedabout 750 tons of dieselThe environment ministry said in a statement that it was asked to enter Tunisian waters on Friday evening due to bad weather. The ship, whose crew was rescued and was carrying the flag of Equatorial Guinea (IMO number 7618272), was en route from the Egyptian port of Damieta to the European island of Malta.
read alsoRussian oil traders worried about their business
While about 7 km off the coast of the Gulf of Gebes (southeast), the merchant ship began to take water, which leaked into the engine room, about two meters high. Tunisian authorities rescued a crew of seven on board the ship in distress.
See all this – After the explosion in the Tonga Islands, Peru was hit by one of the worst oil spills in its history
Internet geek. Wannabe bacon enthusiast. Web trailblazer. Music maven. Entrepreneur. Pop culture fan.