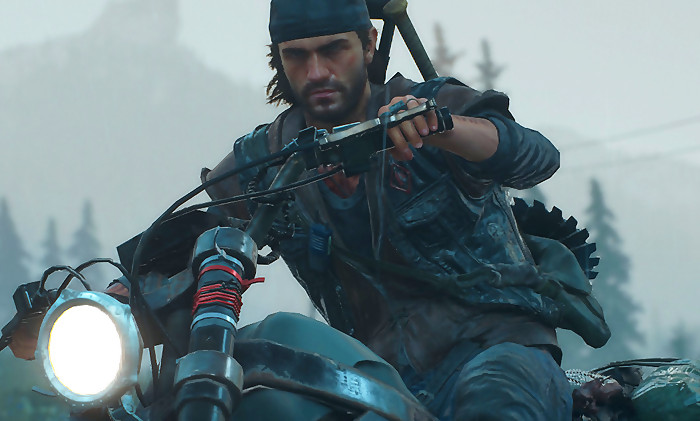 Sony Computer Entertainment Bend Studio



›


News
›




Sony held a question-and-answer session where Hermann Hulst (PlayStation Studio's boss) unveiled PlayStation's plans for the future. And one of 25 games in development will be signed by Bend Studios. Although it was recently heard that the developers of Days Gone had unsuccessfully pitched a sequel to Sony, Hermann Hulst has confirmed that the next project is a new license. That said, the information gained by the teams on the dead game will not be lost, as their new game will also be an open world. The studio also confirmed the new site via a tweet posted on its official account.
We are more than grateful for your support with Days Gone, and truly honored by the passion our community has shown for our world and characters. Your enthusiasm drives us to continuously improve and create experiences that will mark you for a lifetime.

From Siphon Filter to Resistance: Retribution Series, Uncharted: Golden Abyss and Days Gone, we are very pleased to announce that we are expanding our portfolio with a new license.

We look forward to starting this new journey with you, and we can't wait to show you what we're working on.