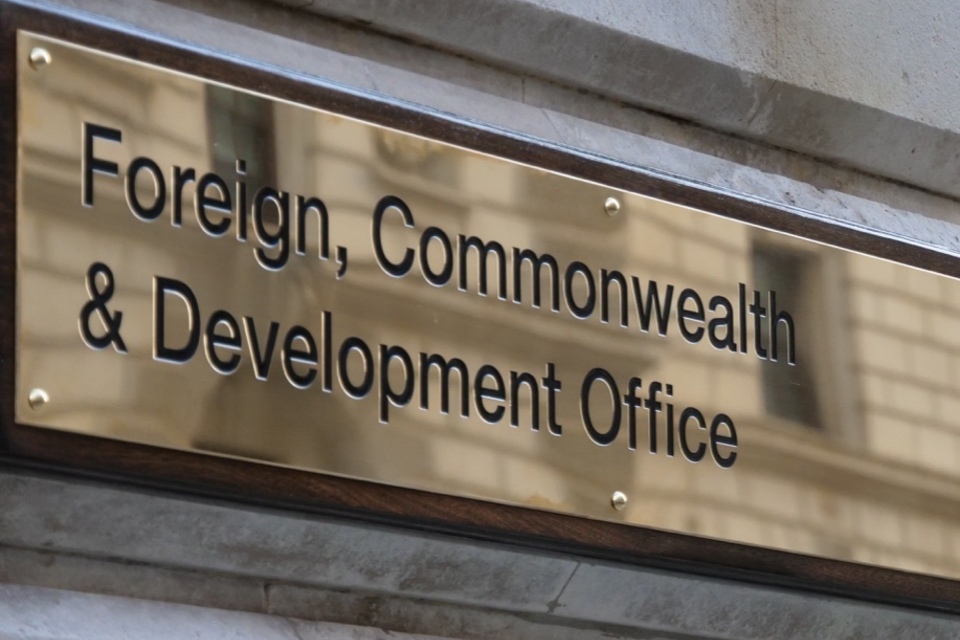 France, Germany, Italy, the United Kingdom and the United States welcome the vote of confidence by the vast majority of the House of Representatives, who will meet in Sirte from March 8-10 to confirm the government elected by the Prime Minister. Dabba for temporary government of national unity.
We applaud the Libyan people for their resolve to restore the unity of their country. We applaud all Libyan parties for participating constructively in this vote and through a body that represents the voice of the Libyan people.
This result is an essential step towards the integration of Libyan institutions and a comprehensive political solution to the crisis that is testing Libya and its people. Through the Berlin process we will continue to support the Libyan people and the United Nations efforts together with our allies.
We welcome Prime Minister al-Sarraj's statement in which he welcomed the vote of the House and expressed his desire to transfer power, and we now wish all current Libyan officials and actors to assume equal responsibility and run smoothly and smoothly The creative transfer of all competencies is called to act. And duty to interim government of national unity. The new interim executive authority will primarily consist of the holding of free and fair presidential and parliamentary elections on December 24, 2021, followed by the transfer of power to democratically elected leaders in Libya. Full implementation of the ceasefire agreement of October 23, 2020; Initiation of national reconciliation process; And meet the basic needs of the Libyan people.
France, Germany, Italy, the United Kingdom and the United States welcome the return of foreign and mercenaries from the area around Gardabia Airport, which allows members of the House of Representatives to safely attend the session of Parliament Huh. And praise the work of the 5 + 5 Joint Military Committee to make this possible. It is significant that this development represents an irreversible step towards full implementation of the October 23, 2020 ceasefire agreement, which includes the withdrawal of all foreign fighters and mercenaries from all parts of Libya.
We thank Jan Kubicek, Special Representative of the United Nations Support Mission in Libya (UNSMIL) and the Secretary-General of the United Nations in Libya, for their tireless efforts to achieve stability in Libya and to ensure stability and prosperity for the population.