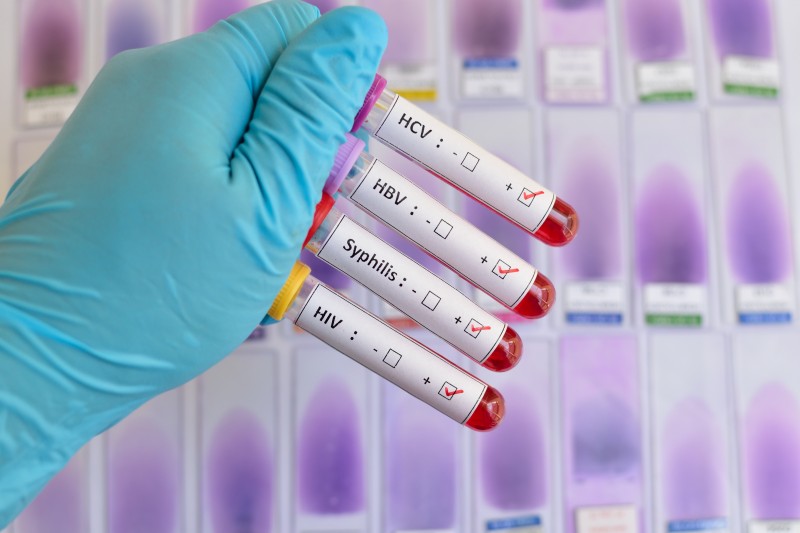 The 7Chak movement in collaboration with Moroccan Young Obstetricians and Gynecologists (AMJOG) as well as Ismail Berada, President of the Om Keltoum Association, has launched a screening campaign in the Casablanca district of Sidi Moumen that will last for three months. , This campaign takes place on the occasion of World Women's Cleanliness Day celebrated on 28 May.
Two days a week, gynecologists will be available at the association's dispensary to examine women who wish to do so. Those who will be affected by symptoms will be prescribed free analysis at LaboPlus Laboratories, which is also a participant in this operation, which targets and excludes about three sexually transmitted infections. Diseases (STIs) namely HIV, Syphilis and Trichomonas.
Screening for STIs is taboo and is difficult to achieve for unprepared women. For 7Chak movement, the tests are not affordable. In fact, the tests can be worth between 950 and 1500 dirhams. ,Among HIV, hepatitis B and C, syphilis, chlamydia and mycoplasma, the screening process automatically becomes stigmatized". says Sarah Benmousa, co-founder of Collective.
In Morocco, the incidence of STIs remains high, with over 450,000 new cases being notified each year at the level of primary health care establishments (ESSPs) and partner NGOs. In addition, at the end of 2020, the Ministry of Health and Social Security identified 22,000 people (adults and children) living with HIV.
Analyst. Amateur problem solver. Wannabe internet expert. Coffee geek. Tv guru. Award-winning communicator. Food nerd.