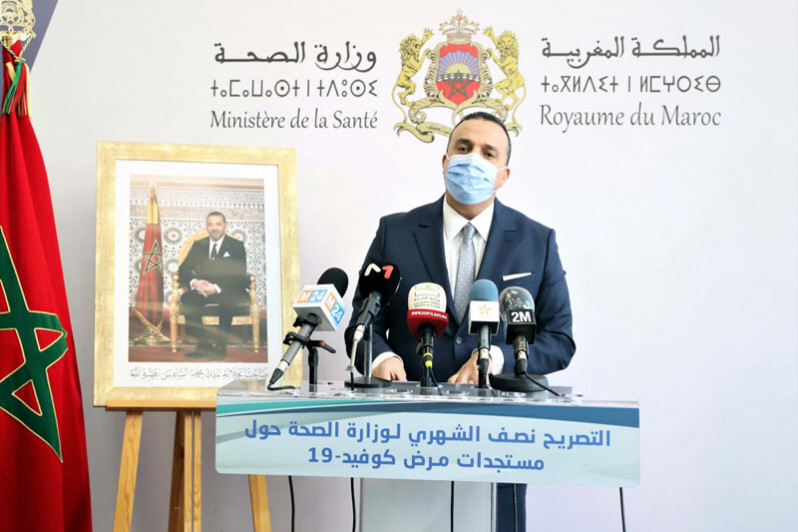 During the last two weeks in Morocco, there has been a 6.4% increase in cases of Kovid-19 infection during the past two weeks, the Directorate of Epidemiology and Disease Control said in Rabat on Tuesday.
Presenting a bi-monthly assessment of the state of epidemiology in the state, the official pointed out that this is the fourth consecutive week hike, a development that requires greater vigilance and respect for preventive measures to maintain benefits.
On the other hand, active cases are down, from 4,237 to 3,364 cases or -20.1% in two weeks. For severe cases, they increased by 4.5% (from 401 to 419).
The virus's reproduction rate stabilized at 1.06 after falling below 1 for several weeks.
According to Mr. Belfquih, the epidemiological situation data encourages us to be more vigilant with more respect for prevention measures so that the national vaccination campaign can continue under good conditions. He aims to achieve a coverage rate of 80% of the population, which he recalled.
Analyst. Amateur problem solver. Wannabe internet expert. Coffee geek. Tv guru. Award-winning communicator. Food nerd.