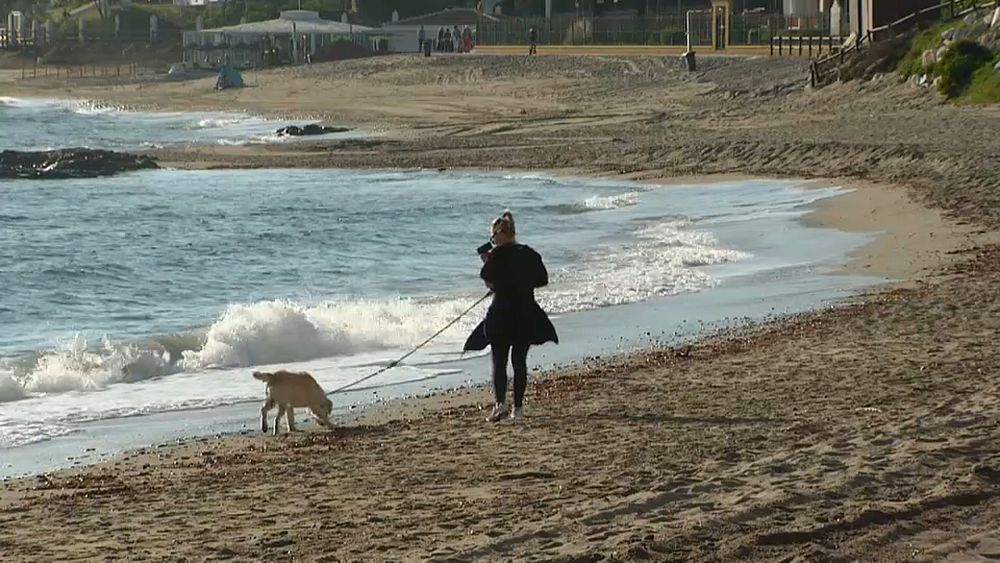 According to the World Tourism Organization (UNWTO), 2020 was the worst year in the history of international tourism. The region lost more than 1000 billion euros.
2020, a dark year for travel. The World Tourism Organization figures are clear: With a 74% drop in arrivals worldwide, or a billion fewer tourists, the region had the worst year on record.
The UNWTO report states that the holiday has caused more than 1,000 billion euros of damage to the sector, eleven times worse than during the 2009 financial crisis.
Despite a slight rebound last summer, tourist numbers in Europe declined by 70% in 2020. The Asia-Pacific region (-84%) is doing worse, but the old continent has suffered the biggest decline in absolute numbers: 500 million fewer tourists set foot on European soil than in 2019.
When will there be recovery?
According to the report, the crisis threatens between 100 and 120 million direct jobs, mostly in small and medium-sized enterprises. But recovery is not so fast.
UNWTO noted "a decline in the overall outlook for a rebound in 2021". 50% of those expected the rebound to occur only in 2022, down from 21% last October, the organization continues.
"2021 will certainly not be a year of rapid rebound. Activity will be slow. We have more confidence in the second half of the year when vaccination will pick up", Testifies Giacomo Gelotti, manager of a café in Florence.
UNWTO experts believe that "Two and a half to four years in international tourism to return to 2019 level".
Internet geek. Wannabe bacon enthusiast. Web trailblazer. Music maven. Entrepreneur. Pop culture fan.